Infos
Le millésime
Le millésime 2016 en vallée du Rhône Sud est exceptionnel. Qualitatif et quantitatif. Les raisons de ce prodige : la météo. La Vallée du Rhône a été particulièrement protégée tout au long de l'année des accidents climatiques.
Description
La production de vins blancs au Château de Beaucastel est limitée, puisque seuls 7 hectares y sont consacrés. Le cépage roi est chez nous la roussane, qui représente 80% de ce vin.
Situation
Le Château de Beaucastel dispose d'un vignoble de 7 hectares planté en cépages blancs.

Terroir
Molasse marine de miocène recouvert par un diluvium alpin (cailloux roulés).
Elaboration
Vendange manuelle, tri de la vendange, ramassage en caisse, pressurage pneumatique, débourbage, fermentation (30% en pièce, 70% en cuve).
Élevage pendant 8 mois (30% en pièce, 70% en cuve). Mise en bouteille après huit mois.
Cépages
Roussanne : 80%
Picardan, Clairette, Bourboulenc : 5%
Grenache Blanc : 15%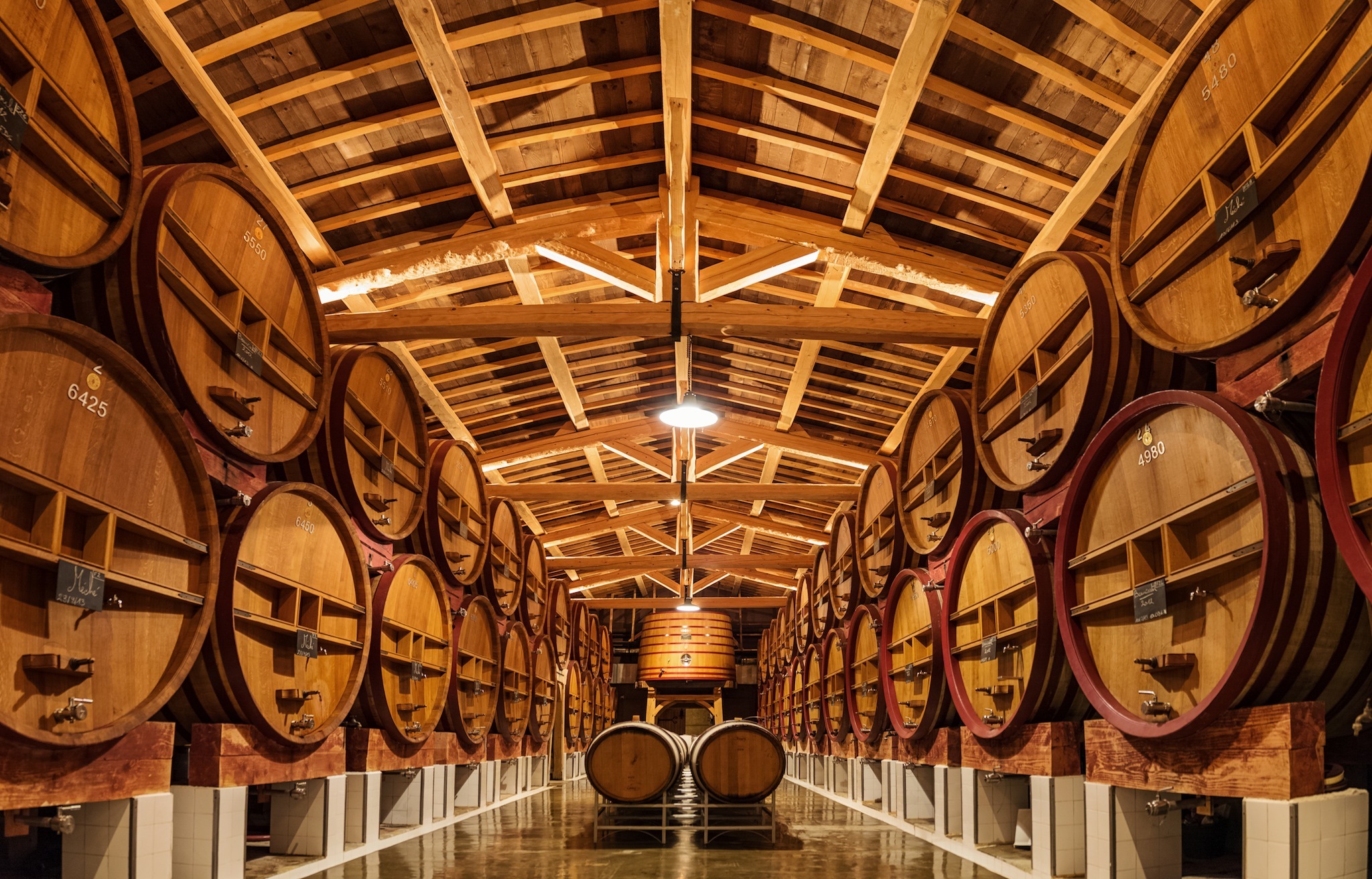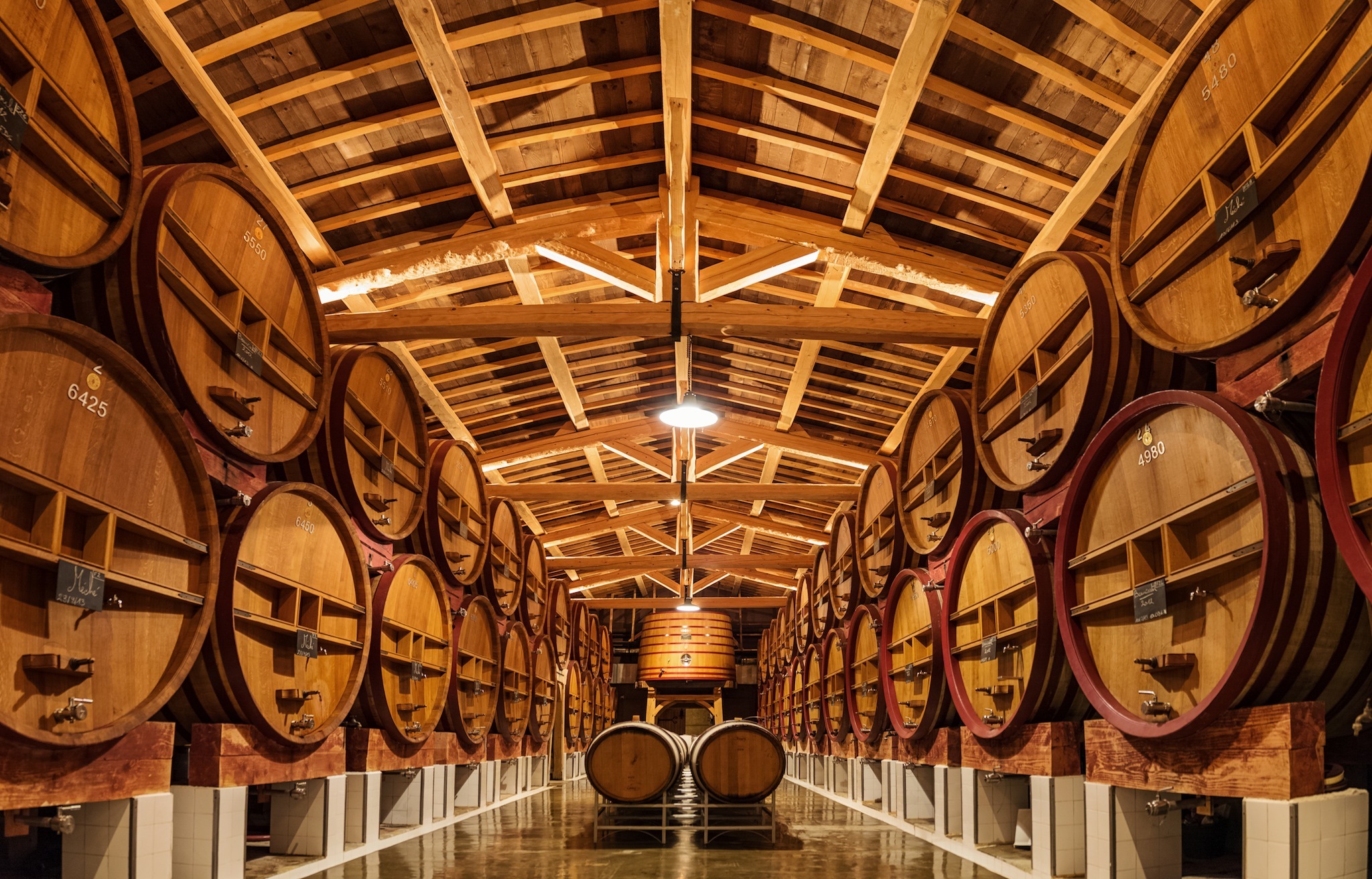 Conseils
Dégustation
Avec sa jolie robe jaune pâle, Beaucastel Blanc 2016 est tout en délicatesse avec des notes intenses de fleurs blanches et de chèvrefeuille et une attaque légèrement saline qui donne au vin un bel équilibre. Un millésime très harmonieux et long en bouche.
Service
10°C dans verres type INAO.
Avis
"

Fermented and aged in concrete and old oak. Enticing citrus aromas, and a touch of florality. An energetic style with freshness, balanced acidity and a focused finish. A contemporary rendition. Drinking Window 2019 - 2020.

"
"

Light brilliant yellow. A highly complex bouquet evokes ripe citrus and orchard fruits, white flowers and smoky minerals, and an exotic saffron nuance emerges as the wine opens up. Sappy and penetrating on the palate, offering concentrated Meyer lemon, pear nectar, candied ginger and toasted brioche flavors that become more lively on the back half. Distinctly powerful yet lithe as well, finishing with noteworthy energy and lingering floral and mineral flourishes."

"
"The 2016 Château de Beaucastel Châteauneuf-du-Pape Blanc is a stunning wine from this famed estate. Needing more than an hour decant to fully develop, this starts off with beeswax, brandy soaked pear, nutmeg, and ripe banana that impress, as the intoxicating bouquet continues to bring you back to the glass. On the palate, the unctuous mouthfeel entices the senses. Silky smooth gliding through the palate, flavors reminiscent of baked pear, marzipan, banana bread and honeydew melon move through, leading to an exceeding long and satisfying finish.
The salinity and light stony character of the wine further pushes this into the upper echelon of this prestigious region in the Rhone Valley. Enjoyable now, this wine will cellar well for decades."
"

Just sensational, and one of the best examples of this cuvée out there, the 2016 Châteauneuf-du-Pape Blanc boasts phenomenal notes of orange blossom, salty minerality, caramelized peach, and spice. Rich, full-bodied, unctuous and yet always pure and elegant, it's one of the finest white coming from this hallowed appellation.

"
"

Rich and fulsome aromatics, with oak supporting rather than subsuming, adding a lick of spice to the fresh pear scents. Full-bodied, but only just for a white Châteauneuf. Lovely freshness, keen and mineral. Really well done this year, showing no signs of heaviness.

"
"

Le Châteauneuf blanc bien mûr exhale les fruits jaunes et le miel. Un vin large et rond, que sa fermeté dès le milieu de bouche resserre. Celle-ci lui confère aussi de la longueur.

"