Presentation
The vintage
The winter was mild and dry at Miraval, as everywhere else in Provence. The spring, also very dry, was marked by a frost episode in April, unfortunately affecting part of the property. In these particularly hot conditions, flowering was very fast at the beginning of June. At the beginning of the summer, the vineyard was exceptionally healthy, thanks to the combination of a very persistent Mistral and the beautiful spring conditions. The summer was also very hot and dry, with occasional localised thunderstorms. The end of summer conditions concentrated the sugars, acids and aromas in the small berries filled with fruit. The first juices are very fruity, with softness and a nice balance. The 2017's are promising and have a strong aromatic potential.
Description
Miraval rosé is a wonderful blend of fruits aromas and freshness, made on an exceptional terroir in Provence.
Situation
Issued from the Château's best parcels (Muriers, Longue,Romarin), and from selected parcels in the best terroirs of Provence.
Terroir
Clay and Limestone vineyard, partially in terraces located at an average of 350 meters. Cool climate for the area with big temperature swings between night and day.
Process
The grapes are harvested exclusively in the morning and sorted twice. Destemming. 'Pressurage direct' for Cinsault, Grenache and Rolle. The Syrah is vinified partially using the «saignee» method. Vinified in temperature - controlled stainless steel vats (95%) and in barrels (5%) with batonnage.
Varietals
Cinsault
Grenache
Rolle
Syrah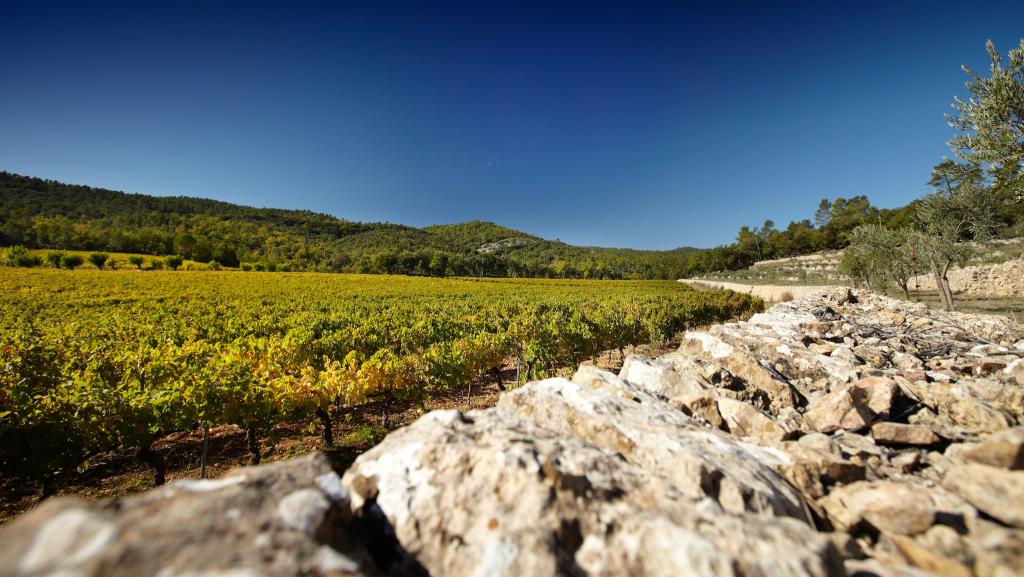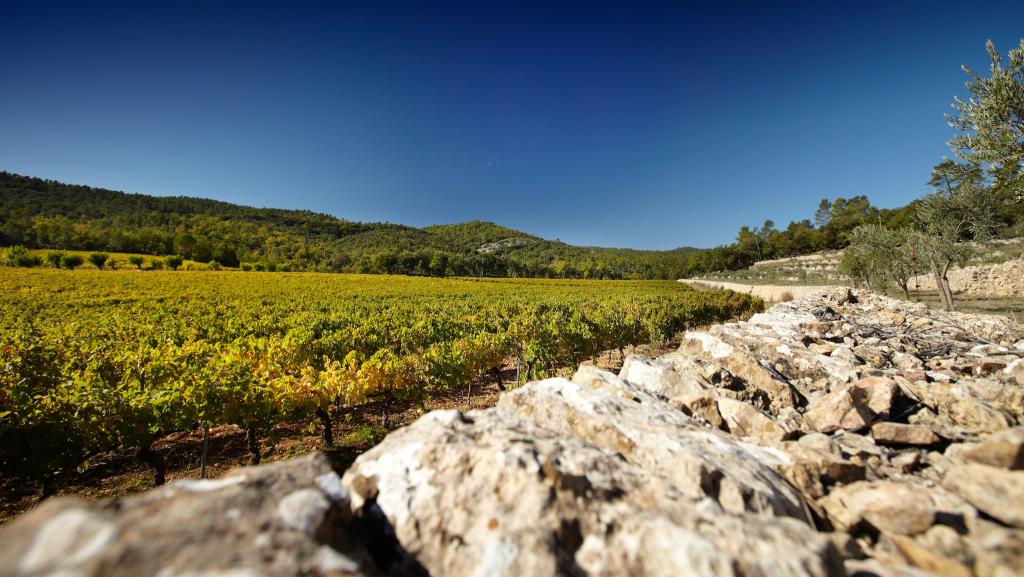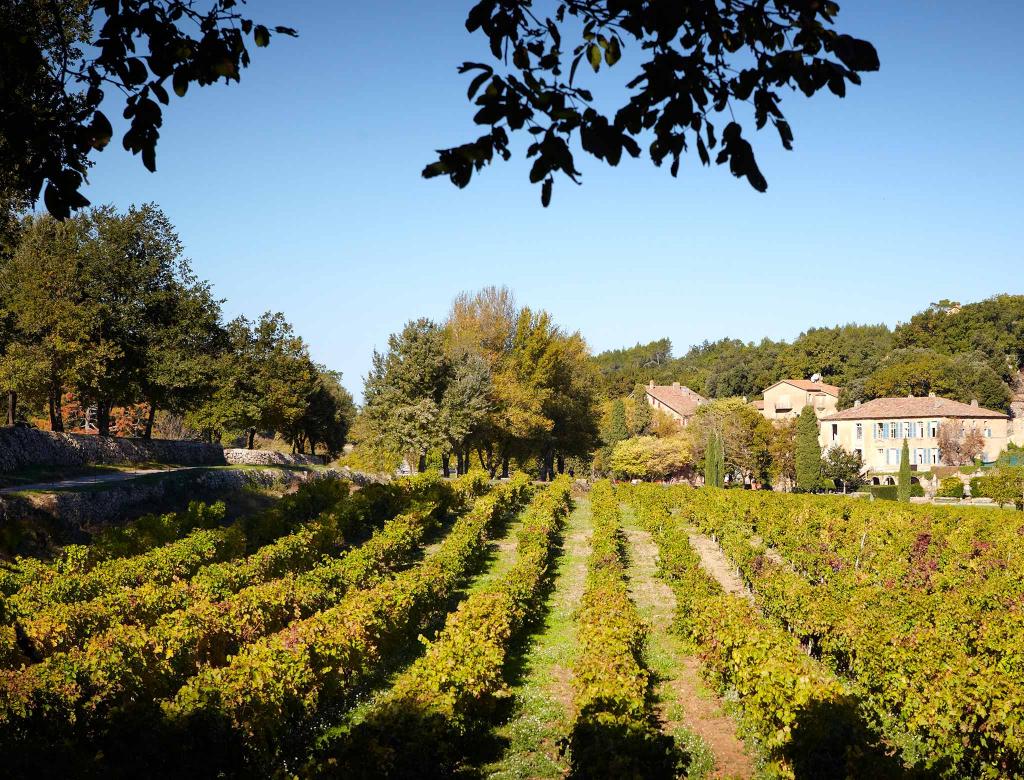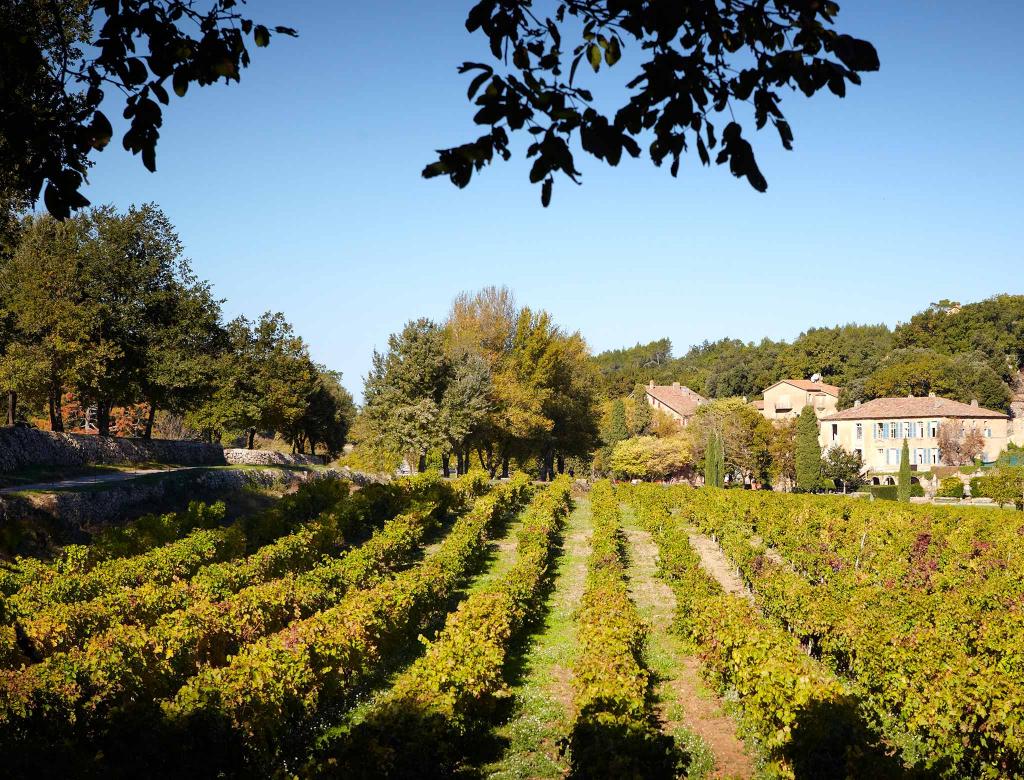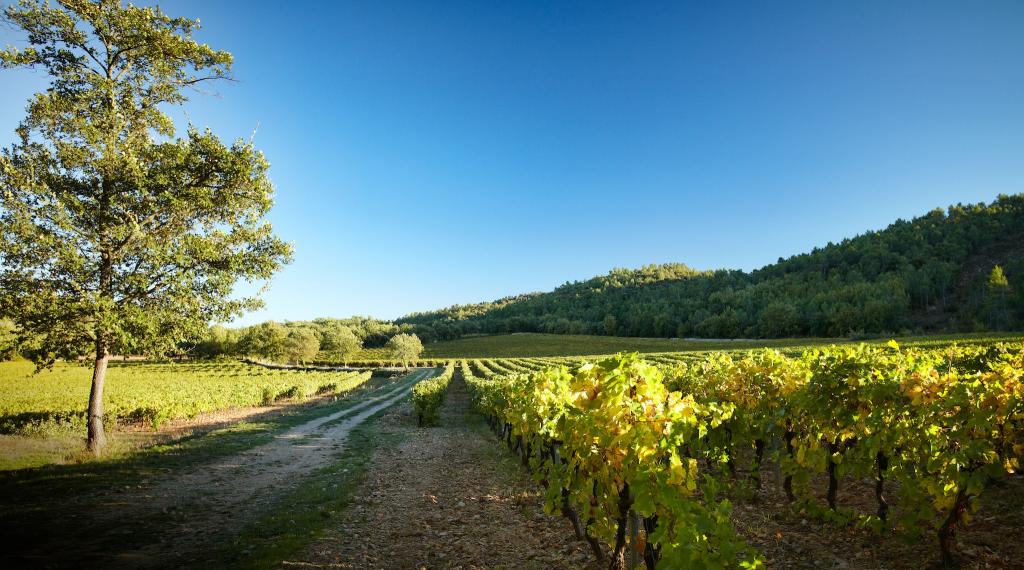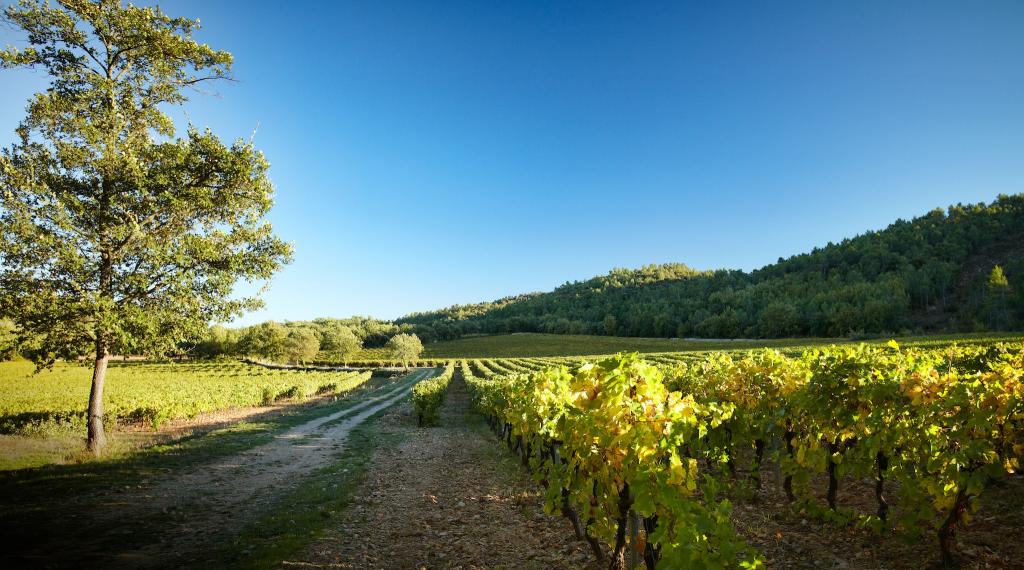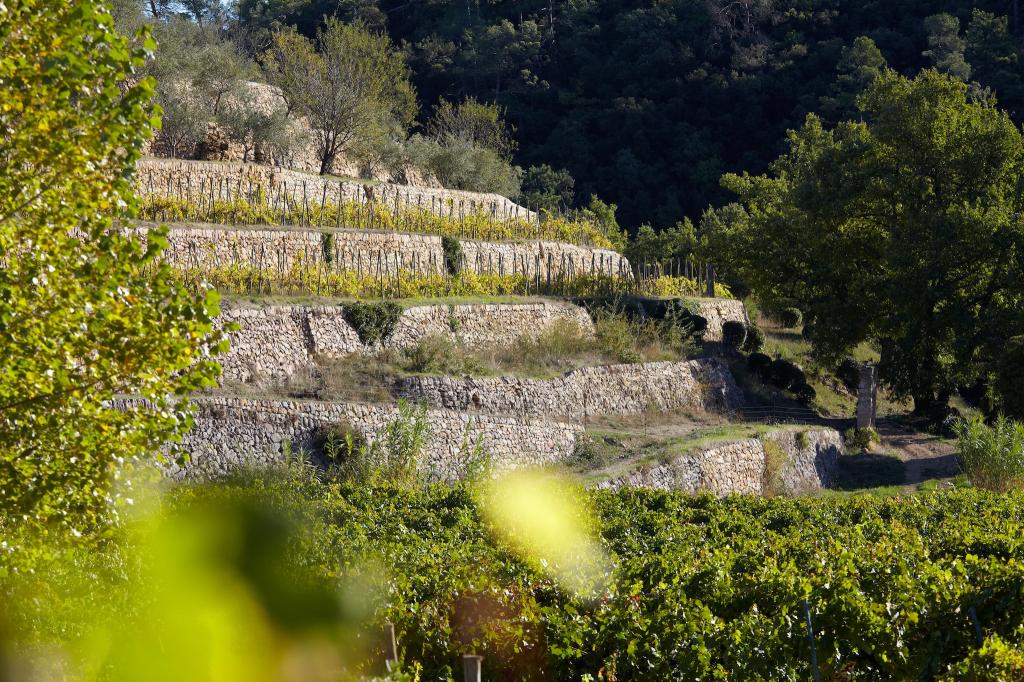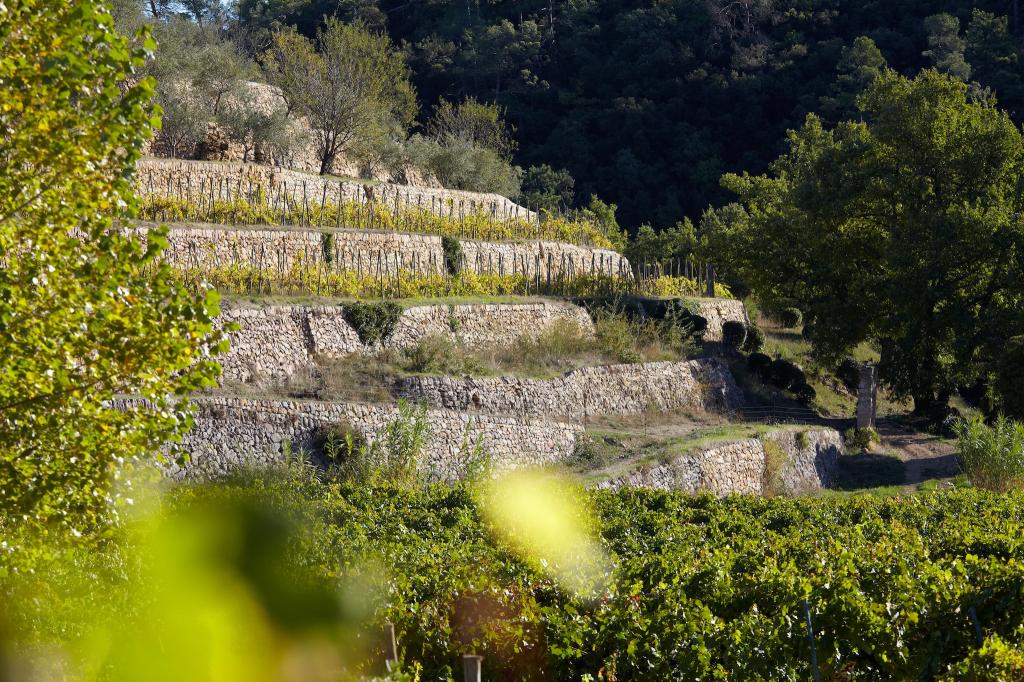 Tasting advices
Tasting notes
Pretty pale color, petal pink, elegant with shiny reflections. This 2017 presents a very beautiful and intense aromatic expression of fresh fruit and spring flowers. In the mouth, the acidity is refreshing; a great elegance and a nice balance dominate, with a saline finish.
Reviews and Awards
"

When the weather is hot and the sun is bright you have to drink a chilled glass of rose! This wine is one of my favorites and is from Provence in the south of France. It offers up peach, strawberry and raspberry flavors and aromas, and would be great on its own or with cheese, as well as salmon on the grill.

"

Dayton Business Journal

,

Don Baker

-

05/07/2018
"

Love the aromatics this year as the strawberry note is even more enticing, in its nuance, of course, despite the delicate aromatics, and almost zero colour, this has enough power to handle even richer foods like cold lobster.

" [+]

Montreal Gazette

-

08/06/2018
"

Scrumptious, smouldering, garrigue herb-scented, tangy: the best vintage yet from Brad Pitt and Angelina Jolie.

"

The Times

,

Jane MacQuitty

-

26/05/2018
"

Still owned jointly by Brad Pitt and Angelina Jolie, this beautiful estate has produced a rich, full wine. Made for the owners by the Perrin family of Château de Beaucastel in the Rhône Valley, this wine exhibits great sophistication, with rich caramel and strawberry fruit and spice.

"

Wine Enthusiast

-

14/05/2018
"

A glinting, bright and pale pink colour in the glass, the nose is vibrant, with delicate white strawberry and heady rose petals. This fresh and floral character continues on the palate, which is dry, cool and refreshing with crisp acidity washing over crunchy red and white fruits. The balance and harmony, with precision of fruit character is very moreish, with the slightest savoury edge adding a subtle interest without detracting from the joy of fruit. Once again a leading light of Provençal rosé.

"

Farr Vintners

-

14/05/2018
"

The 2017 Miraval Côtes De Provence Rosé is gorgeous. Peach, citrus, and raspberry notes all leap from the glass and it's juicy, vibrant, and crisp on the palate. This is terrific, and I suspect the finest vintage to date for this cuvée.

"