This wine is fleshy and mineral at the same time with aromas of white-flesh fruit, small peaches and almonds. A balance which gives this wine a unique sensation.
Presentation
The vintage
The 2014 vintage in Provence looks very promising. The mild and humid climate allowed the wines to express their character and gave them a wide range of aromas and a very rich complexity.
Yet the climate was without respite, characterised by variable weather. A mild and wet winter followed by a hot, dry spring and a cooler summer without excessive heat, allowed the vine to develop efficiently and to finish maturing with a beautiful Indian summer in September.
Thorough and precise work in the vineyard and in the cellar was more important than ever this year and was rewarded with wines that look very auspicious.
Situation
Chateau Miraval is one of the only estates in Provence to have its own private valley on the Commune of Correns to the north of Brignoles. The vineyard covers two appellations: Coteaux Varois en Provence (at the north-west) and Cotes de Provence (at the East of the estate).
Terroir
The vineyard is planted on a gentle slope (between 5% and 9%) on clay and limestone soils. The sub-soils are
known as Keuper marl. This particular clay is known to have a low internal surface area and is particularly
adapted to great white varietals.
Process
The grapes are hand picked in 35Kg crates and then sorted. Sorting. Gentle pressing. Low temperature fermentation. Ageing in demi-muids (600 litres) and barrique (225 litres) with bâtonnage (stirring of the lees) for 50% of the cuvee.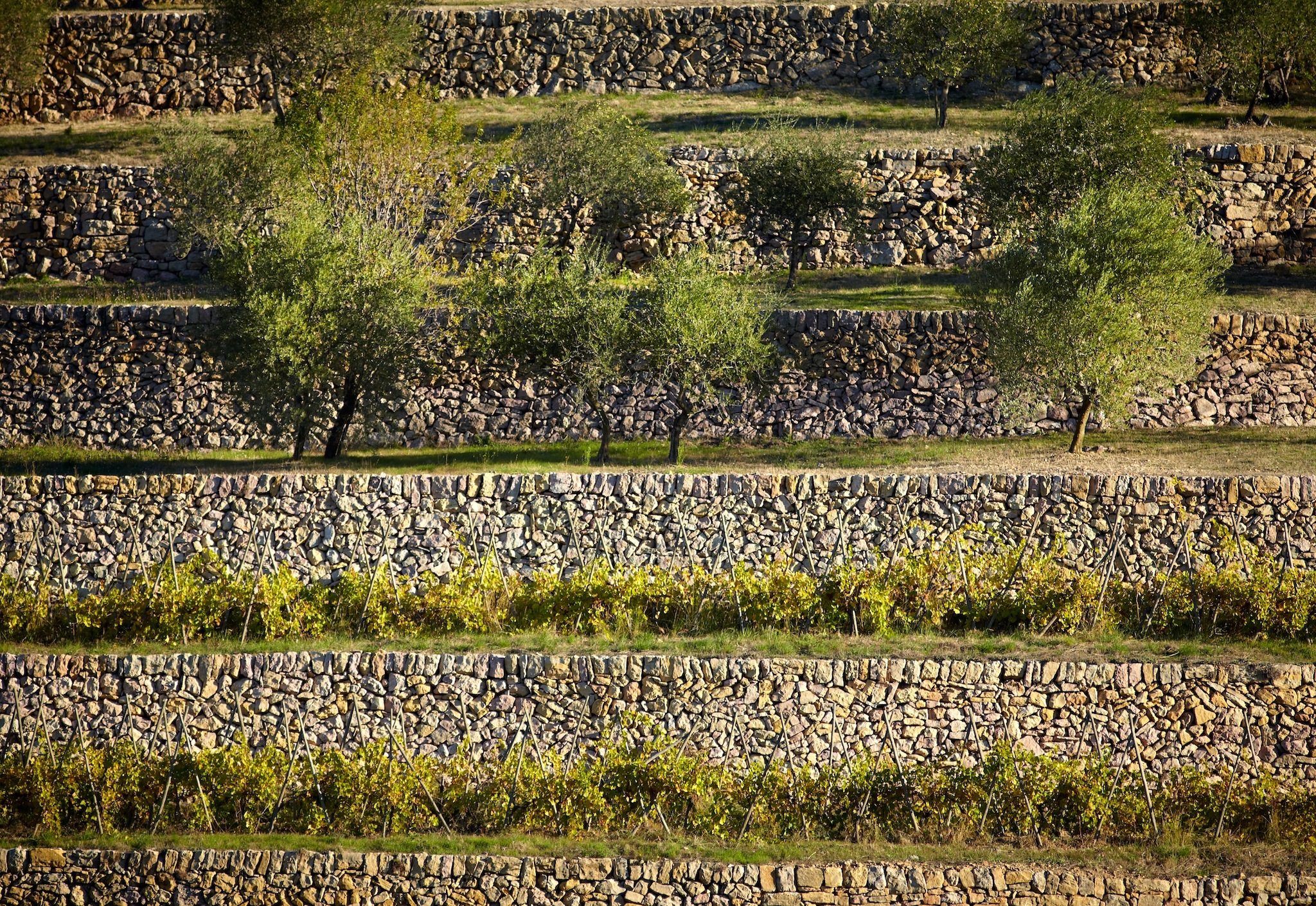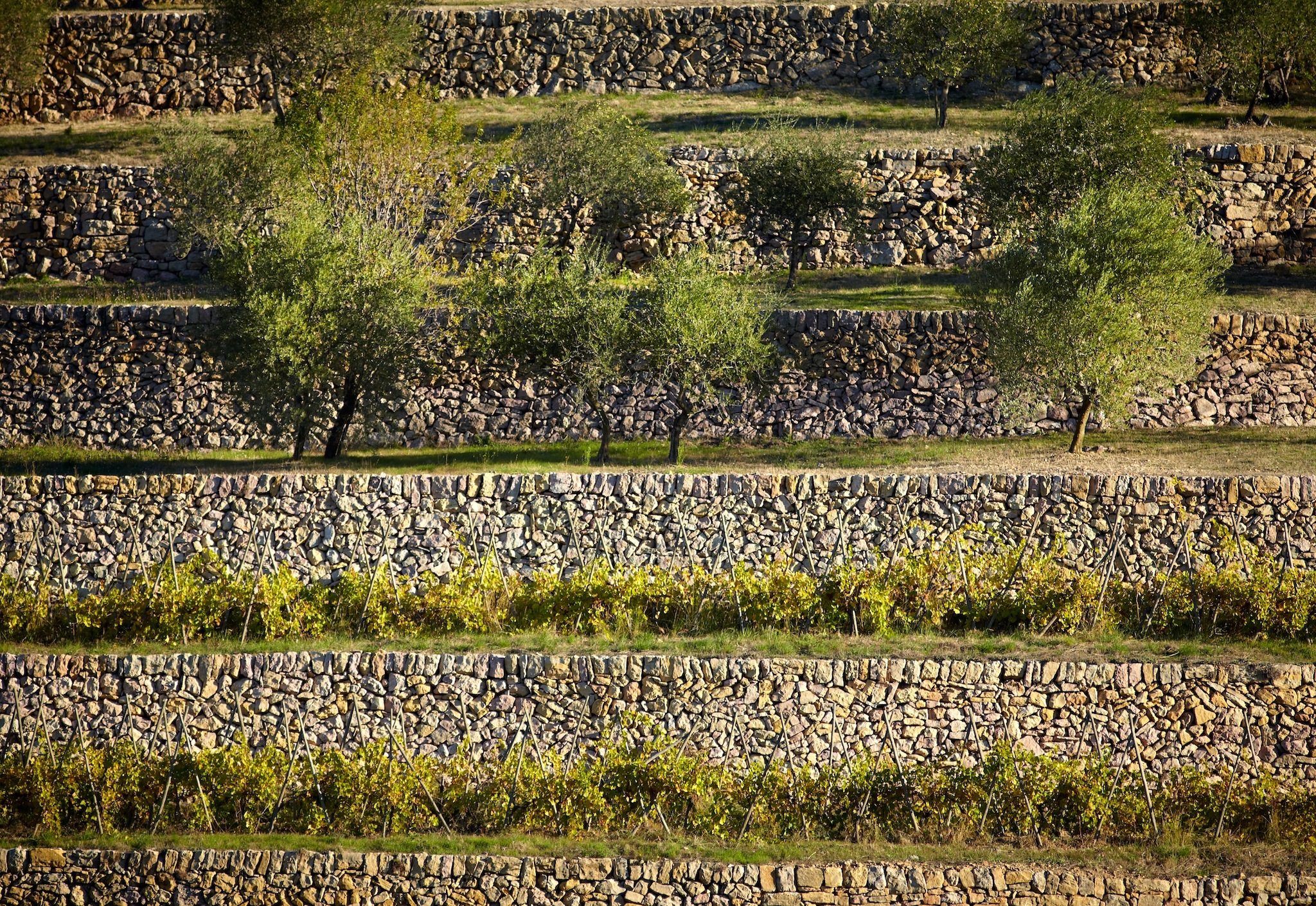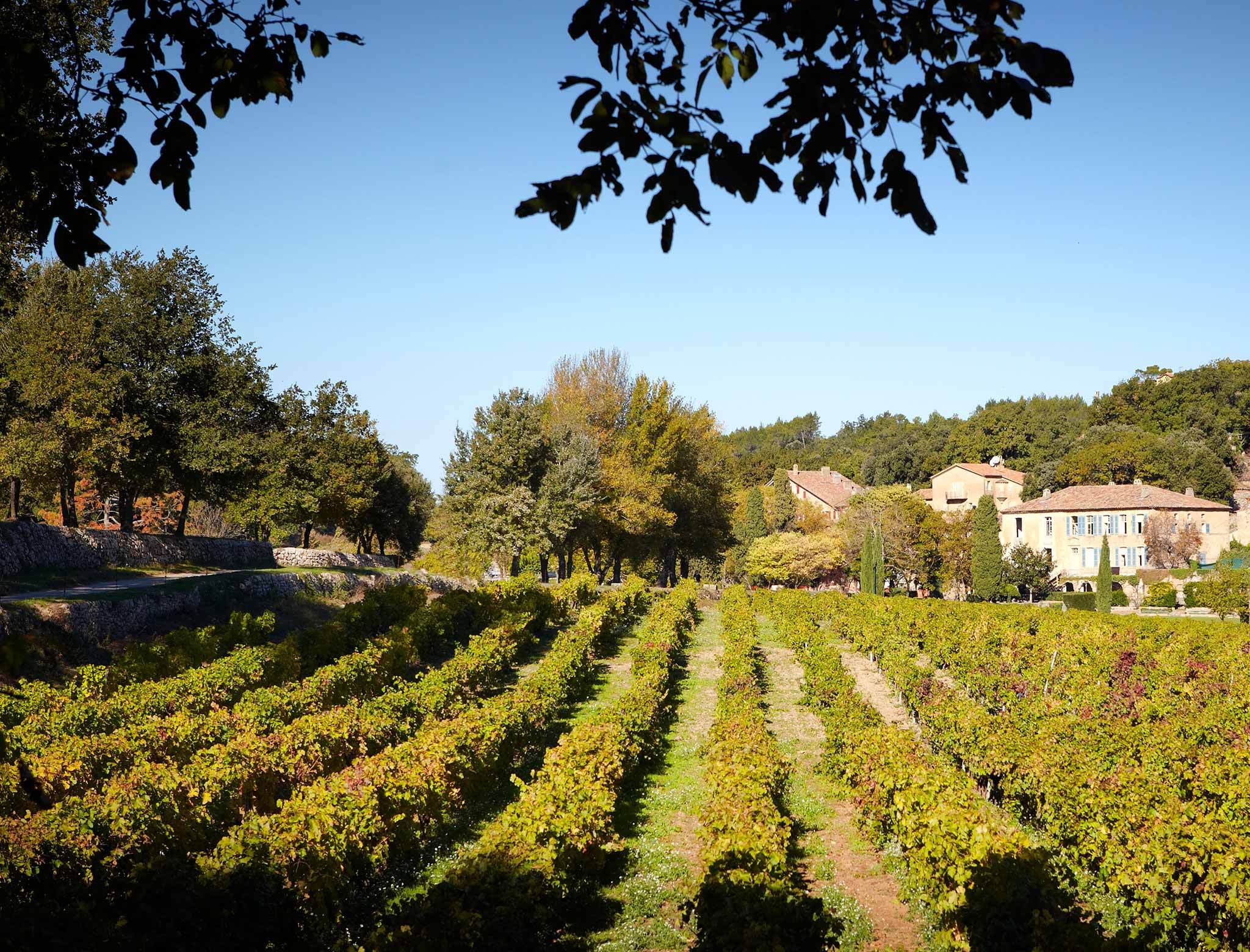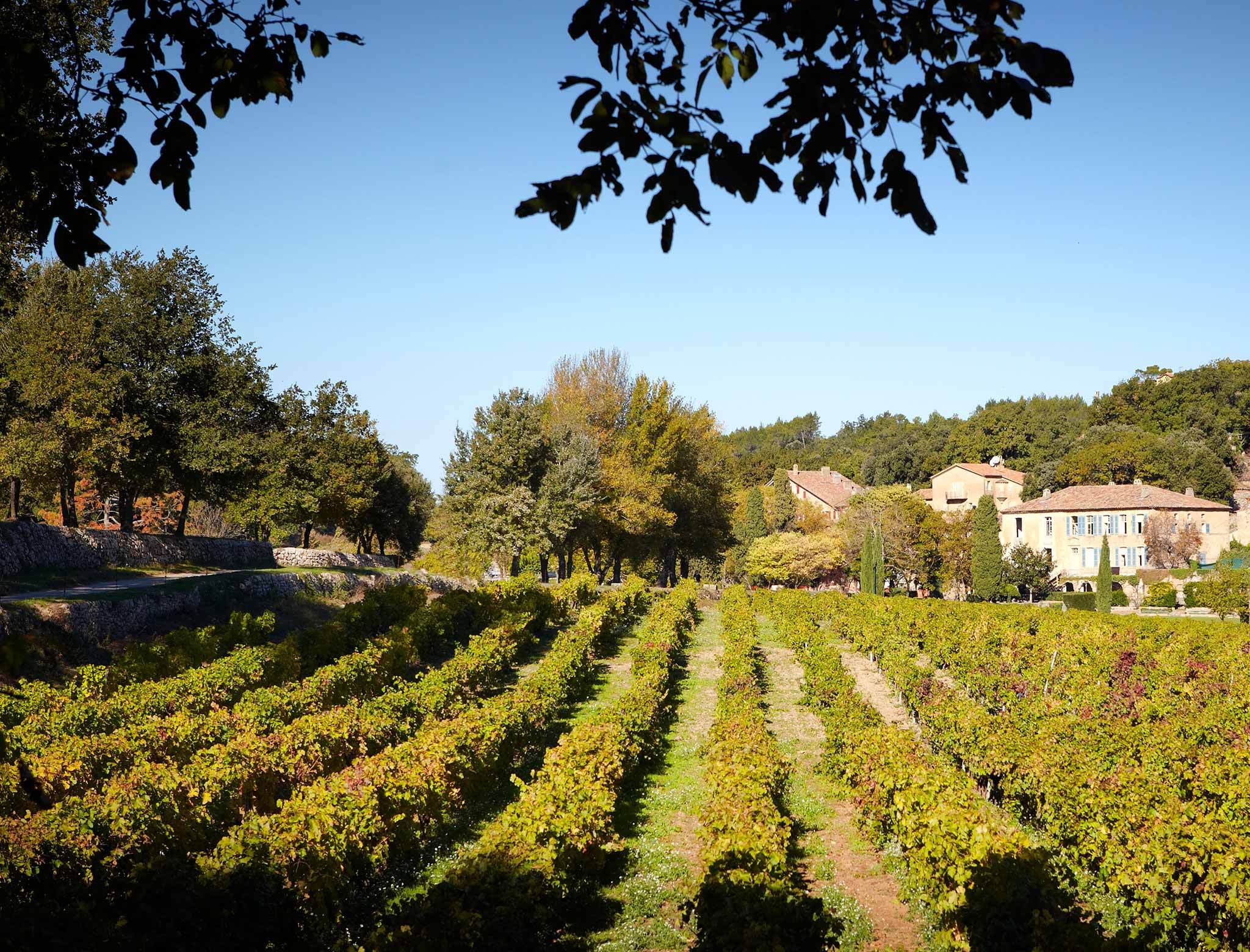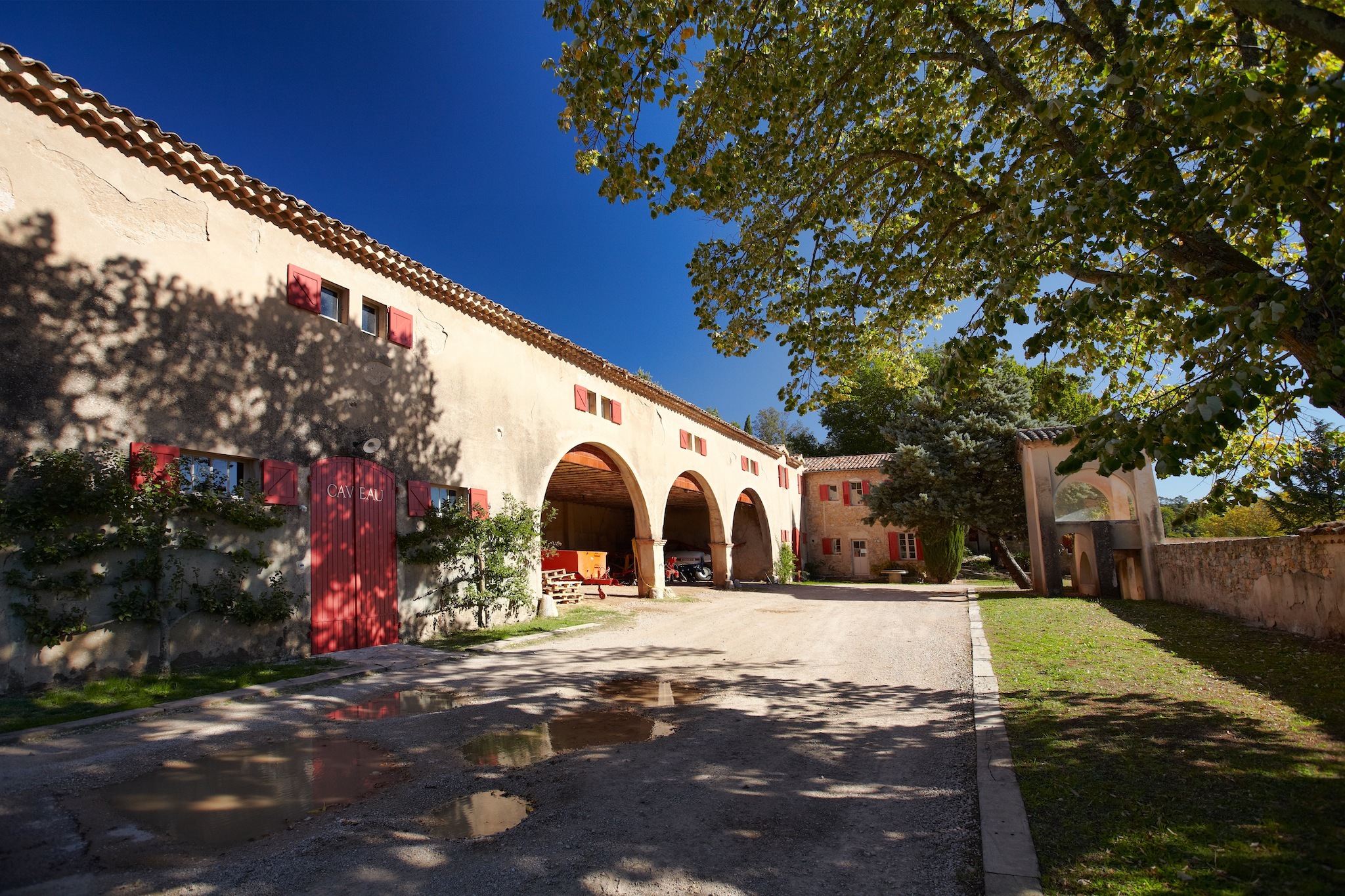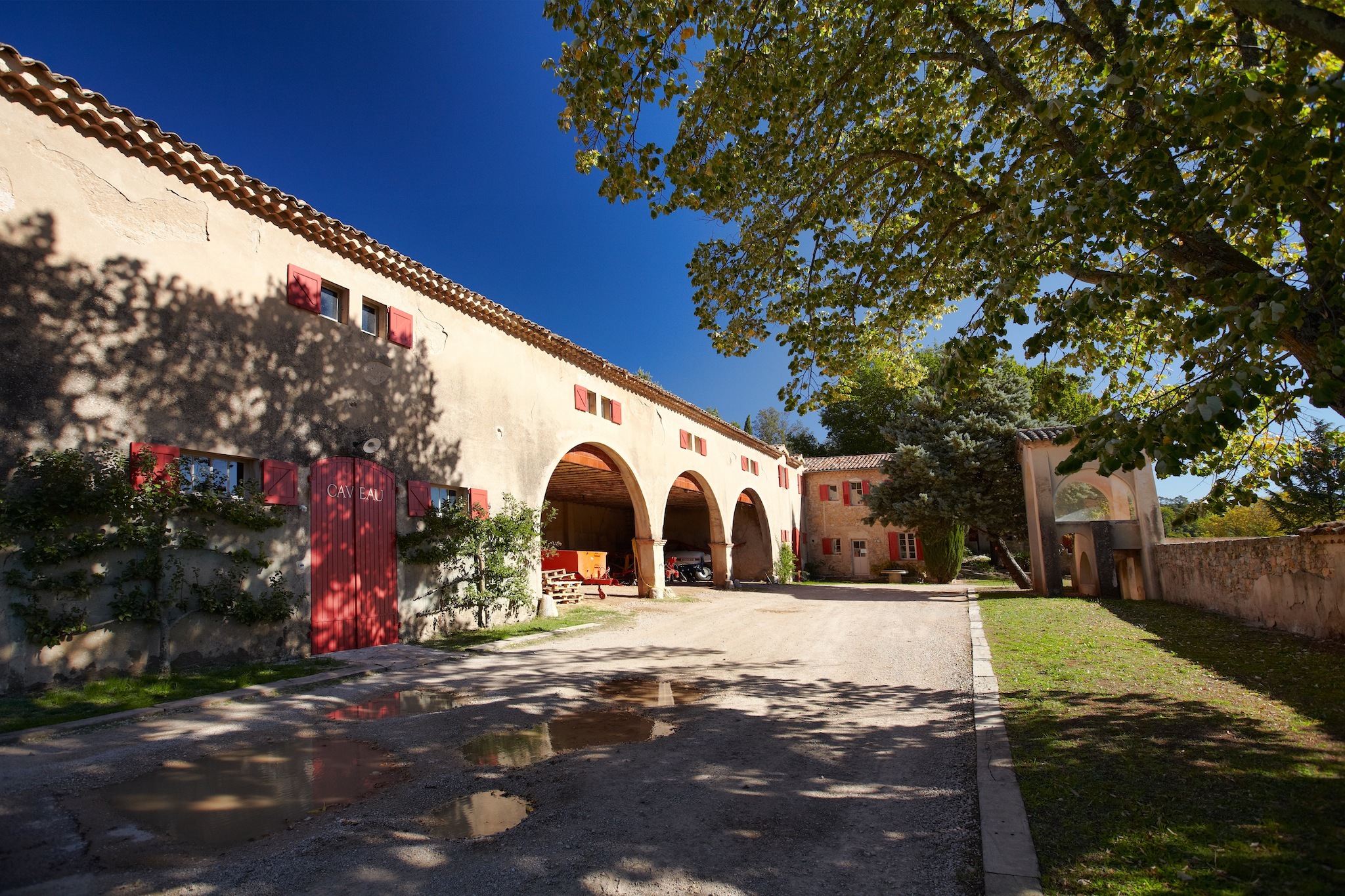 Tasting advices
Tasting notes
Pretty pale yellow color with bright green highlights. The 2014 vintage of Miraval CDP White is very fresh with a beautiful and racy elegance. The nose is delicious and complex, with floral, white fruits and sweet spices (lime, plum, peach) notes enhanced by a smoky minerality. Very well-balanced and harmonious, this wine develops rich and fresh aromas on the palate, with a tasty and elegant finish.
Reviews and Awards
"

L'élevage ambitieux sur lies et en partie en barrique lui confère une dimension supplémentaire, tout en gardant sa minéralité, signature du domaine. Au nez, miel, cire d'abeille et zeste avec une pointe d'ananas, en bouche un toucher tendre et généreux, l'épicé et le gingembre se révèlent au milieu. Beau jus, savamment vinifié avec une finale longue toute en délicatesse.

"