This wine is fleshy and mineral at the same time with aromas of white-flesh fruit, small peaches and almonds. A balance which gives this wine a unique sensation.
Presentation
The vintage
The winter was mild and dry at Miraval, as everywhere else in Provence. The spring, also very dry, was marked by a frost episode in April, unfortunately affecting part of the property. In these particularly hot conditions, flowering was very fast at the beginning of June. At the beginning of the summer, the vineyard was exceptionally healthy, thanks to the combination of a very persistent Mistral and the beautiful spring conditions. The summer was also very hot and dry, with occasional localised thunderstorms. The end of summer conditions concentrated the sugars, acids and aromas in the small berries filled with fruit. The first juices are very fruity, with softness and a nice balance. The 2017's are promising and have a strong aromatic potential.
Description
A wonderfully balanced wine between fruit and minerality, sign of a great terroir for whites.
Situation
Chateau Miraval is one of the only estates in Provence to have its own private Valley on the Commune of Correns to the north of Brignoles.
It covers 2 appellations: Coteaux Varois en Provence (to the North-West) and Cotes de Provence (to the East of the estate).

Terroir
The vineyard is planted on a gentle slope (between 5% and 9%) of clay and limestone soils. The sub-soils are known as Keuper marl. These clays have low internal surface areas and are particularly adapted to great white varietals.
Process
The grapes are hand picked in 35Kg crates and then sorted. Gentle pressing. Vinification in stainless steel tanks (90%) and in oak barels with batonnage (10%).
Varietals
Grenache Blanc
Rolle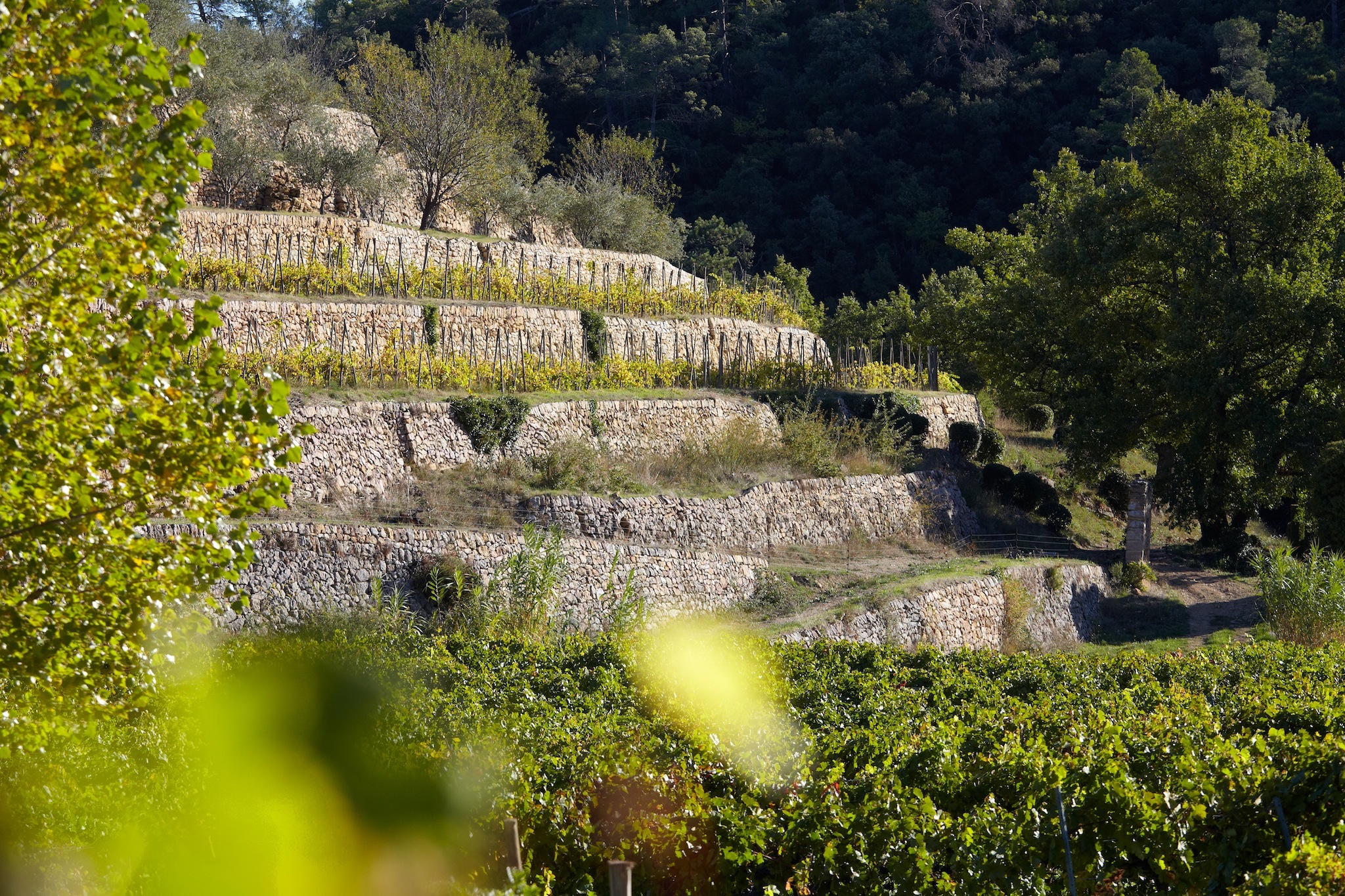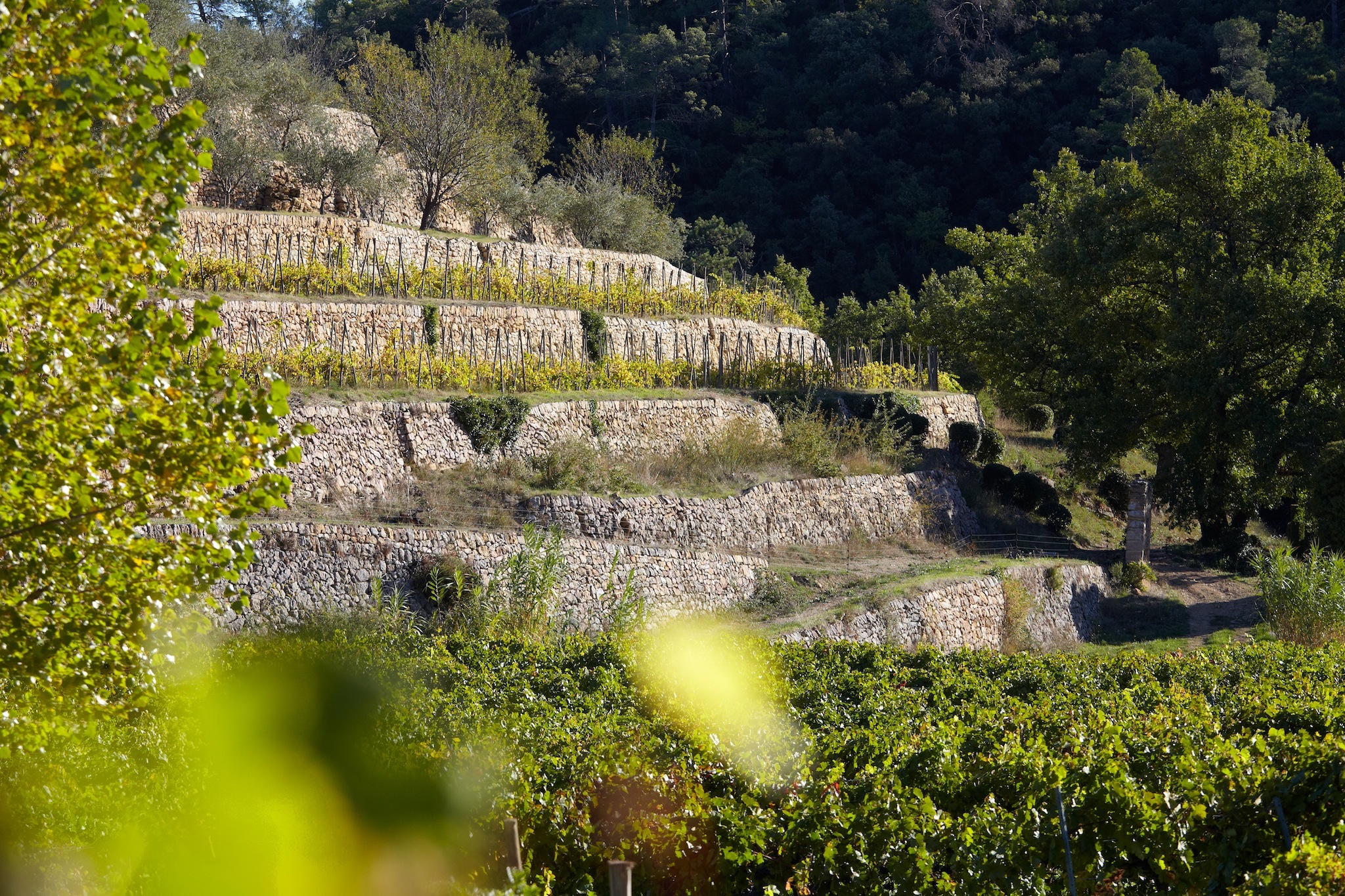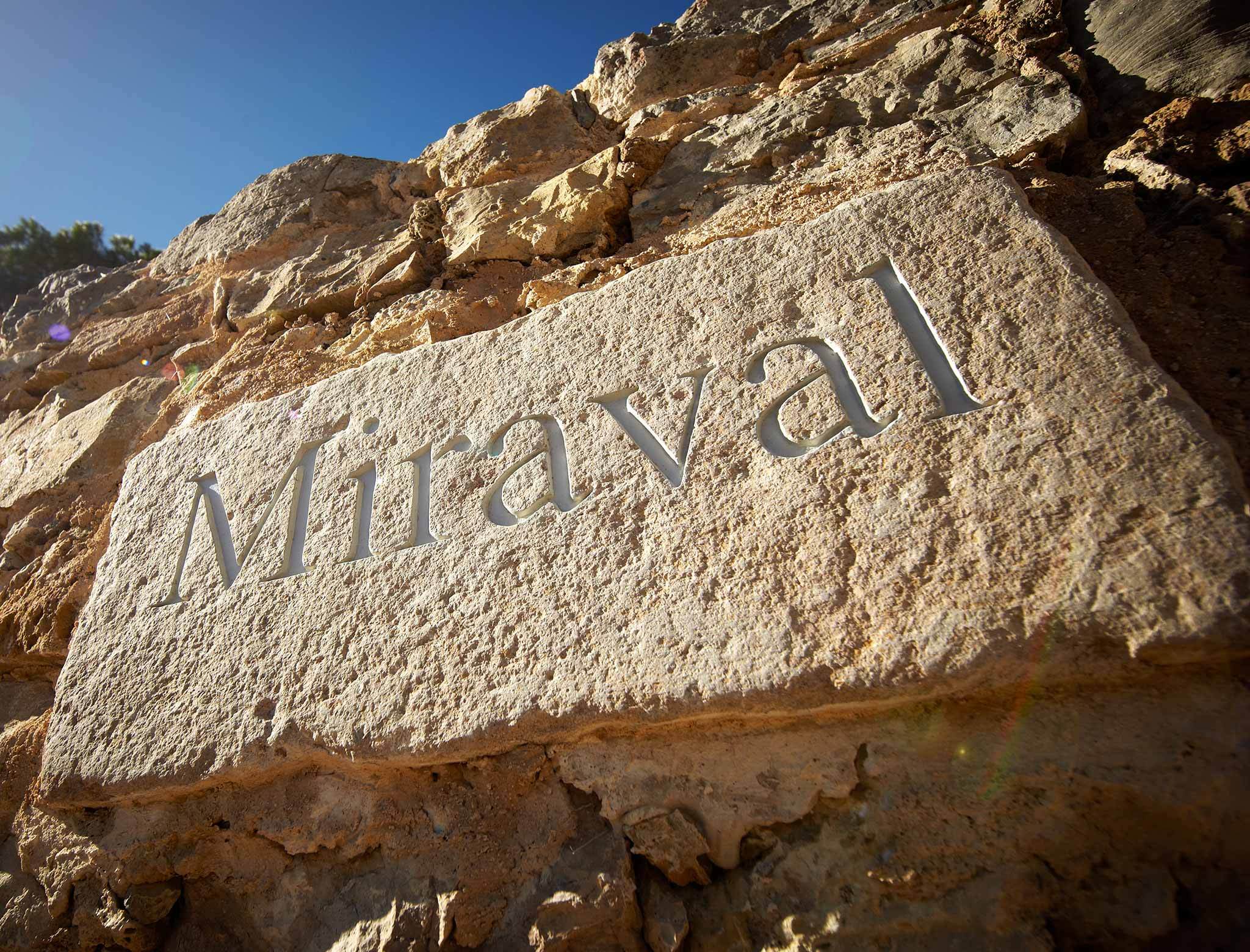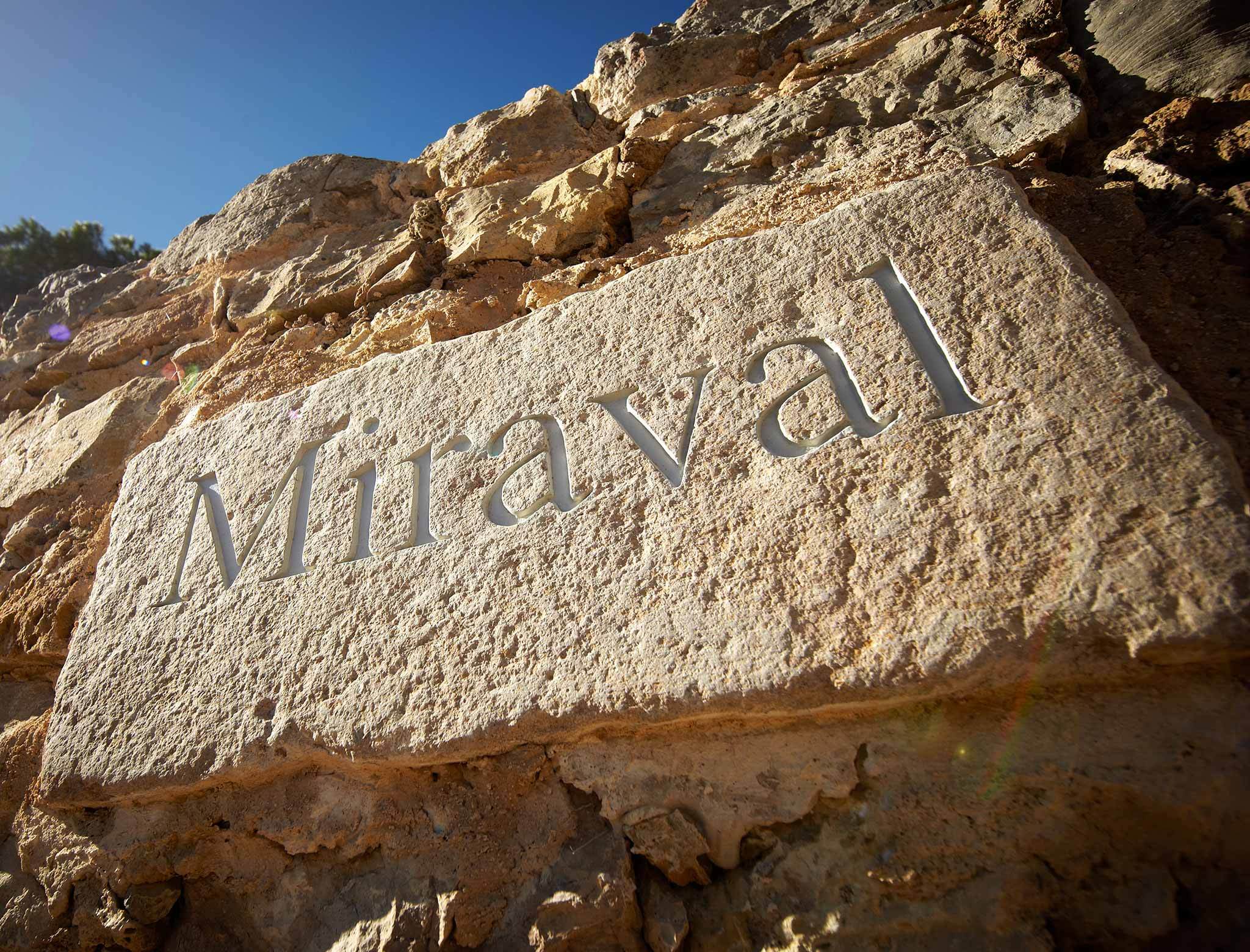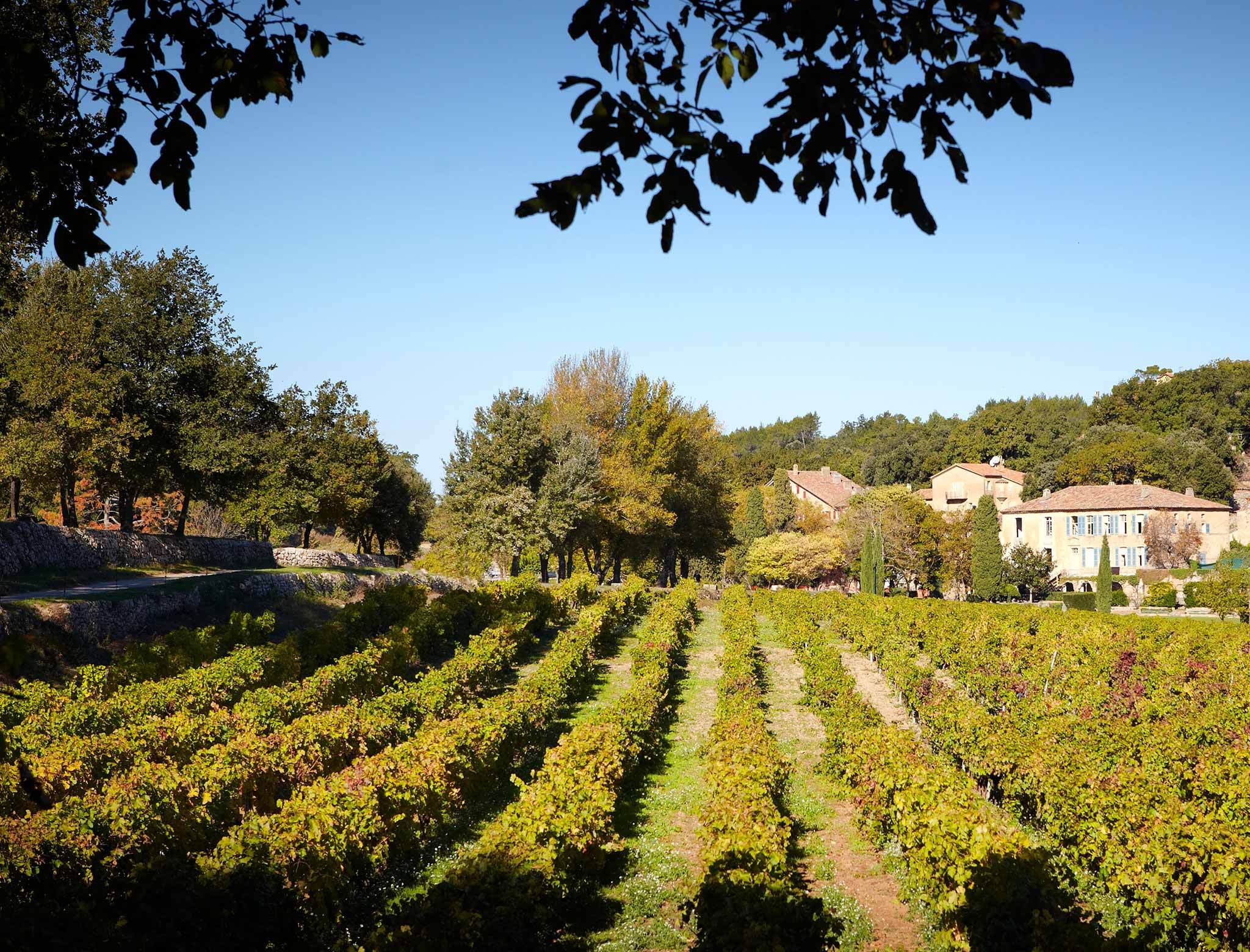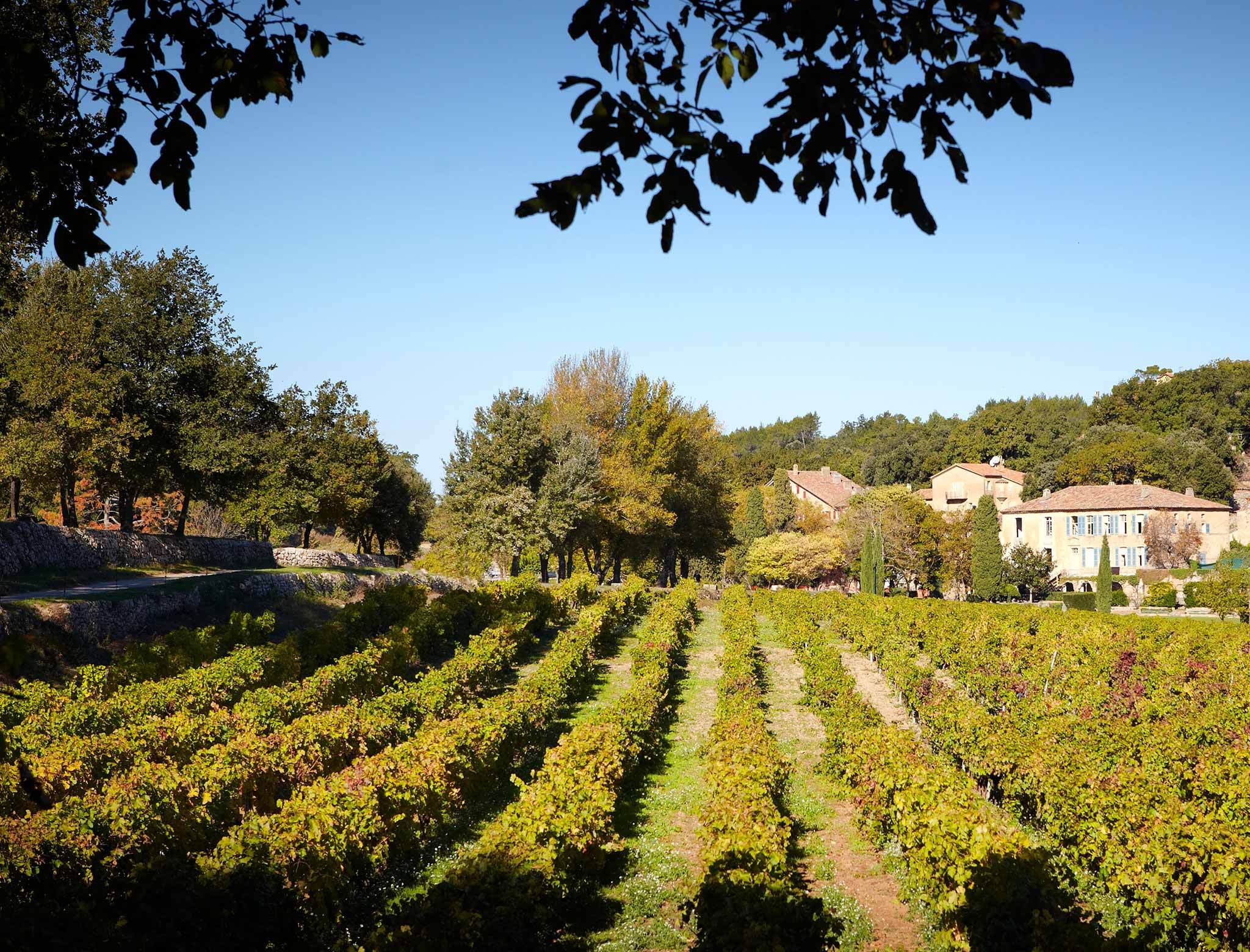 Tasting advices
Tasting notes
Pretty pale dress with delicate green undertones.
The nose is elegant and offers notes of melon and fern.
Very balanced on the palate, it develops aromas of pears and fresh mint notes with a crisp finish.