A beautiful light pink colour, fresh fruit aromas and refreshing acidity. Miraval's pure expression of the terroir of Côtes de Provence.
Presentation
The vintage
At Château Miraval, the winter of 2016 was pleasant and the vines did not suffer from cold temperatures or intense rain. The Provençal vineyard experienced a very localized spring frost episode, which affected only a few plots.
The end of spring 2016 was cooler than average, which slightly delayed flowering, taking place from 23rd to 28th May.
The mistral blew throughout the year, which, combined with an important water deficit, allowed to protect the vineyard from diseases and rot. There was 2 times less rainfall in 2016 than average since records began in 1980. Veraison took place mid-August. The hot and dry summer, without much rain, was enough for the grapes to reach full maturity.
Description
Miraval rosé is a wonderful blend of fruits aromas and freshness, made on an exceptional terroir in Provence.
Situation
Issued from the Château's best parcels (Muriers, Longue,Romarin), and from selected parcels in the best terroirs of Provence.
Terroir
Clay & Limestone vineyard, partially in terraces located at an average of 350 meters. Cool climate for the area with big temperature swings between night and day.
Process
The grapes are harvested exclusively in the morning and sorted twice. Destemming. 'Pressurage direct' for Cinsault, Grenache and Rolle. The Syrah is vinified partially using the «saignee» method. Vinified in temperature - controlled stainless steel vats (95%) and in barrels (5%) with batonnage.
Varietals
Cinsault
Grenache
Rolle
Syrah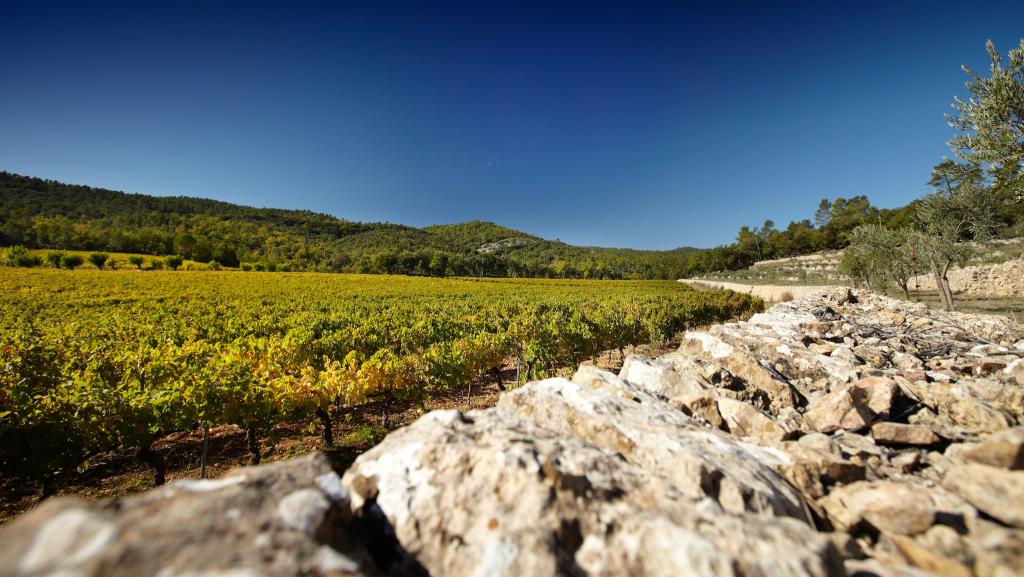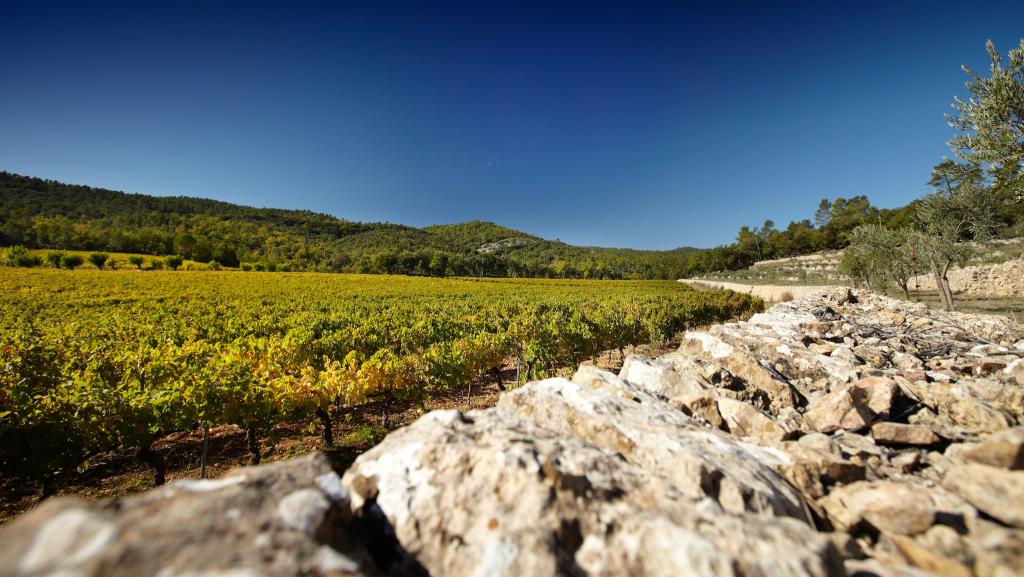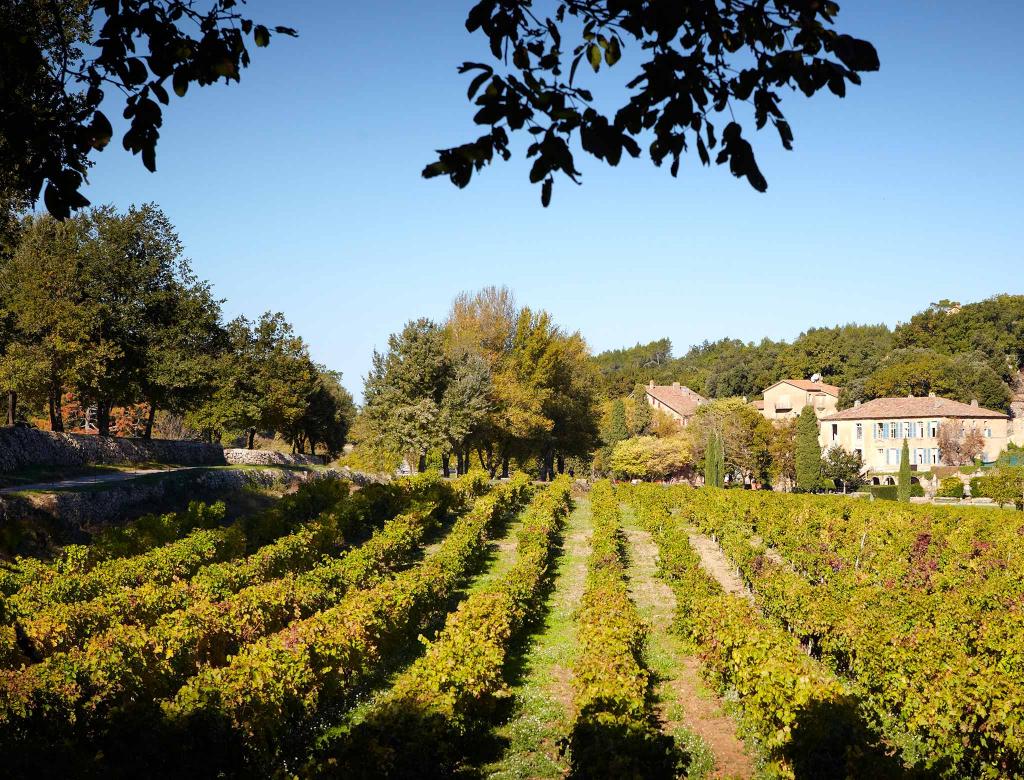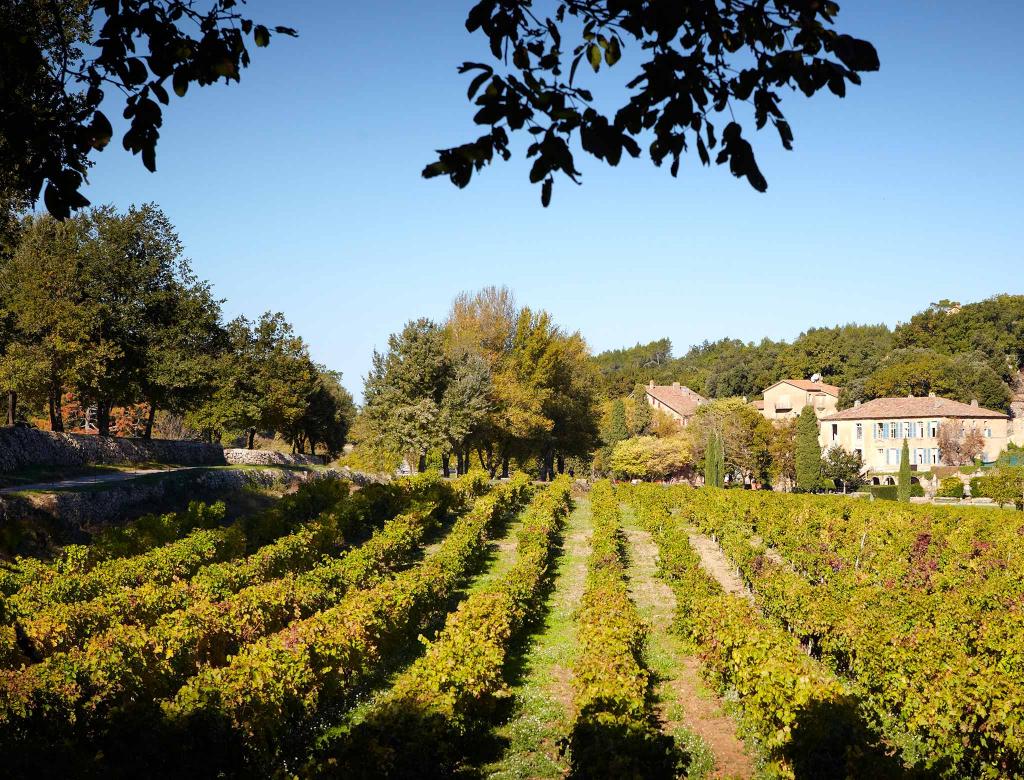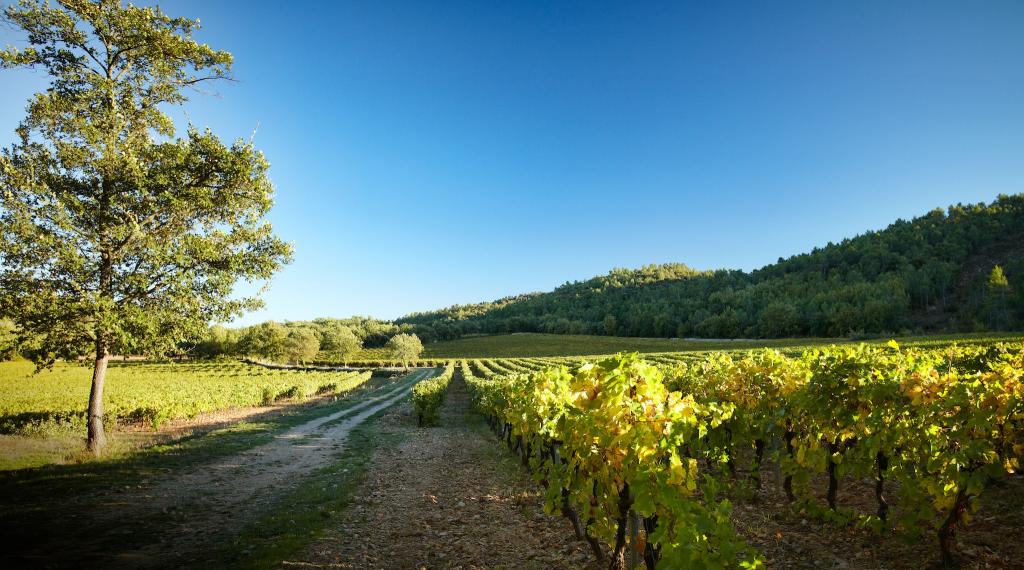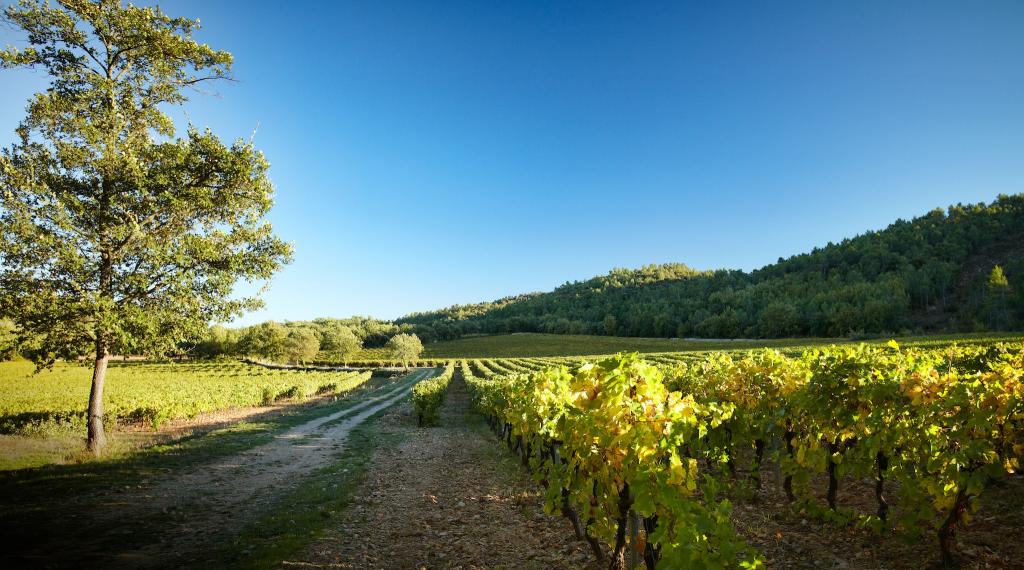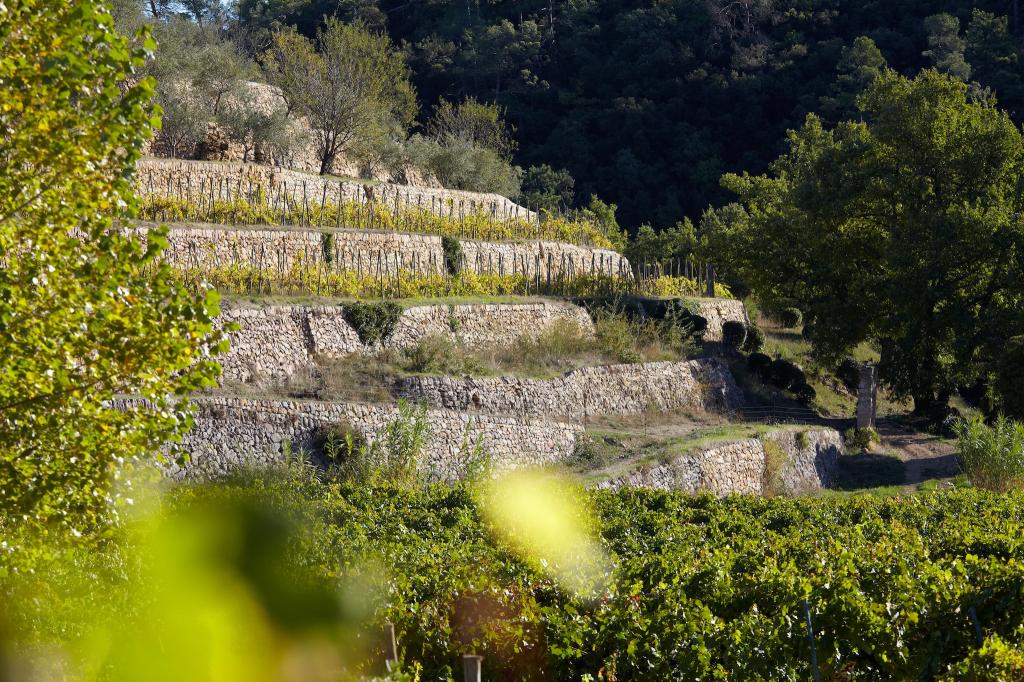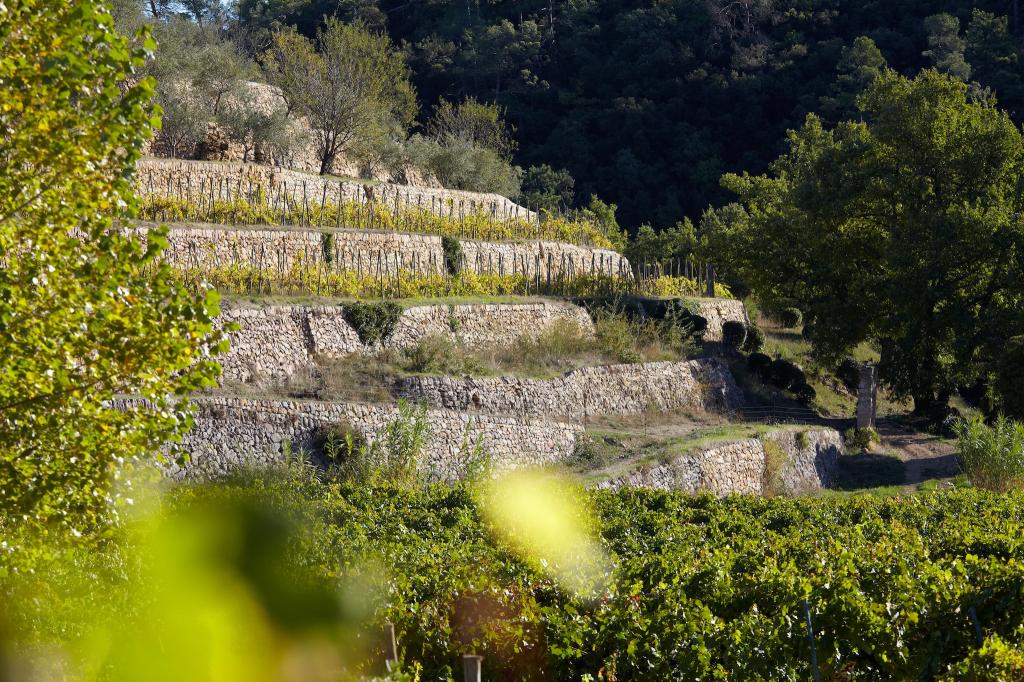 Tasting advices
Tasting notes
Beautiful, pale, petal-pink colour, elegant with bright nuances. A beautiful aromatic expression with aromas of fresh fruit and spring flowers, refreshing acidity, with great minerality and a saline finish. This Miraval 2016 is a perfect interpretation of the vintage in Provence.
Reviews and Awards

91/100
"
This fruity rosé is produced at the property owned by Brad Pitt and Angelina Jolie along with the Perrin Family of Châteauneuf-du Pape. It is lightly spicy and fully of friendly, crisp red fruits. It can age for a few more months, so it could be enjoyed in 2018.
"
Wine Enthusiast
-
02/11/2017

88/100
"
High-pitched, with savory and thyme notes leading the way for watermelon rind, peach and white cherry flavors. Shows a pretty stony echo on the finish. Drink now.
"
Wine Spectator
,
James Molesworth
-
31/10/2017
"
This wine is very expressive of the Provence terroir, with noticeable mineral notes, citrus and a touch of salinity. Overall, it's a nice dry wine with a long-lasting finish.
"
Tasting Note
-
01/10/2017

92/100
"
There's no doubt about the quality of this fresh, elegant and wild strawberry-scented dry rosé.
"
"
The future of Brangelina's wine estate may be tied up with the fall out from their divorce, but the latest vintage shows its acquisition was one of their wiser investments: layered, graceful, and pure, it's a very superior rosé that justifies its elevated price tag.
"
The Guardian
,
David Williams
-
18/06/2017
"
Limpid orange-pink. High-pitched aromas of fresh red berries and blood orange, along with hints of honeysuckle and peach. Silky and precise in the mouth, offering nicely concentrated strawberry, tangerine and floral pastille flavors that spread out steadily on the back half. Finishes minerally and long, showing suave, floral driven persistence. 2017-2020.
"
"
Brad Pitt and Angelina Jolie bought their Provençal estate in 2008 and promptly formed a partnership with the Perrin wine family of Beaucastel. Pitt himself gets very involved at every stage of the winemaking, Marc Perrin says. Whatever his input, the wine is delicious, with light strawberry aromas, balance and fine acidity. Drink with raw seafood. Majestic.
"
Adam Lechmere
-
03/05/2017