This wine is fleshy and mineral at the same time with aromas of white-flesh fruit, small peaches and almonds. A balance which gives this wine a unique sensation.
Story
The vintage
A hot and dry winter - leading to an early bud burst - and a cool and rainy spring, with strong frosts, was the start of this 2019 vintage. We had to fight to protect our plots, especially those intended for the Muse cuvée, and attend the vineyard with foliar applications to stimulate the vines. Fortunately, the beautiful hot and dry summer allowed a superb development of the vines. Significant and regular work on the soils after the rain limited water stress until the harvest, which went wonderfully well in mid-September. Quite early for the region, they took place at night or at daybreak to preserve the freshness and incredible purity of the aromas of this vintage. If the quantity is small, the quality is good with wines that promise to be very pure, well balanced and of exceptional delicacy.
Location
Chateau Miraval is one of the only estates in Provence to have its own private valley on the Commune of Correns to the north of Brignoles. The vineyard covers two appellations: Coteaux Varois en Provence (at the north-west) and Cotes de Provence (at the East of the estate).
Terroir
The vineyard is planted on a gentle slope (between 5% and 9%) on clay and limestone soils. The sub-soils are known as Keuper marl. This particular clay is known to have a low internal surface area and is particularly
adapted to great white varietals.
Ageing
The grapes are hand picked in 35Kg crates and then sorted. Sorting. Gentle pressing. Low temperature fermentation. Ageing in demi-muids (600 litres) and barrique (225 litres) with bâtonnage (stirring of the lees) for 50% of the cuvee.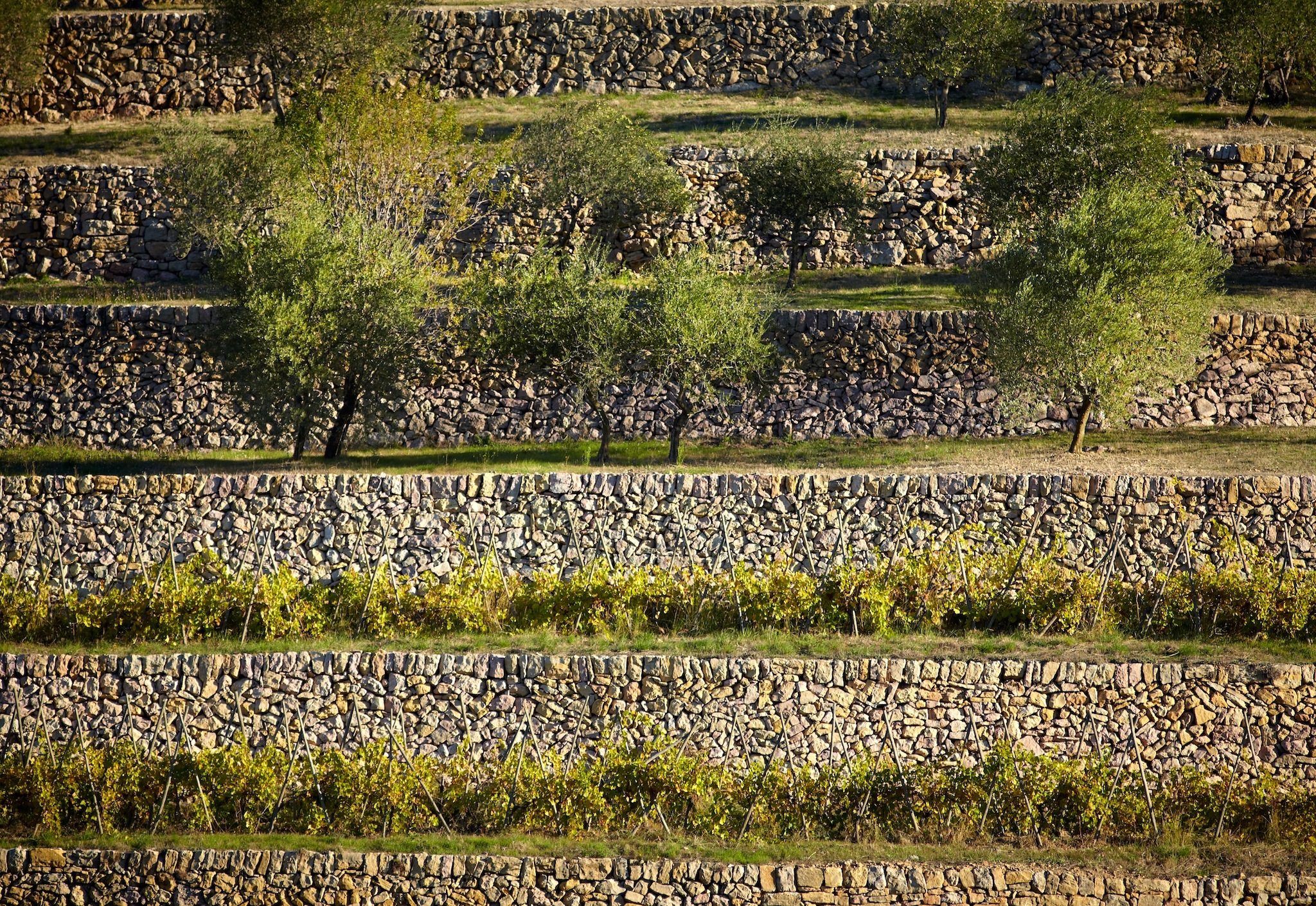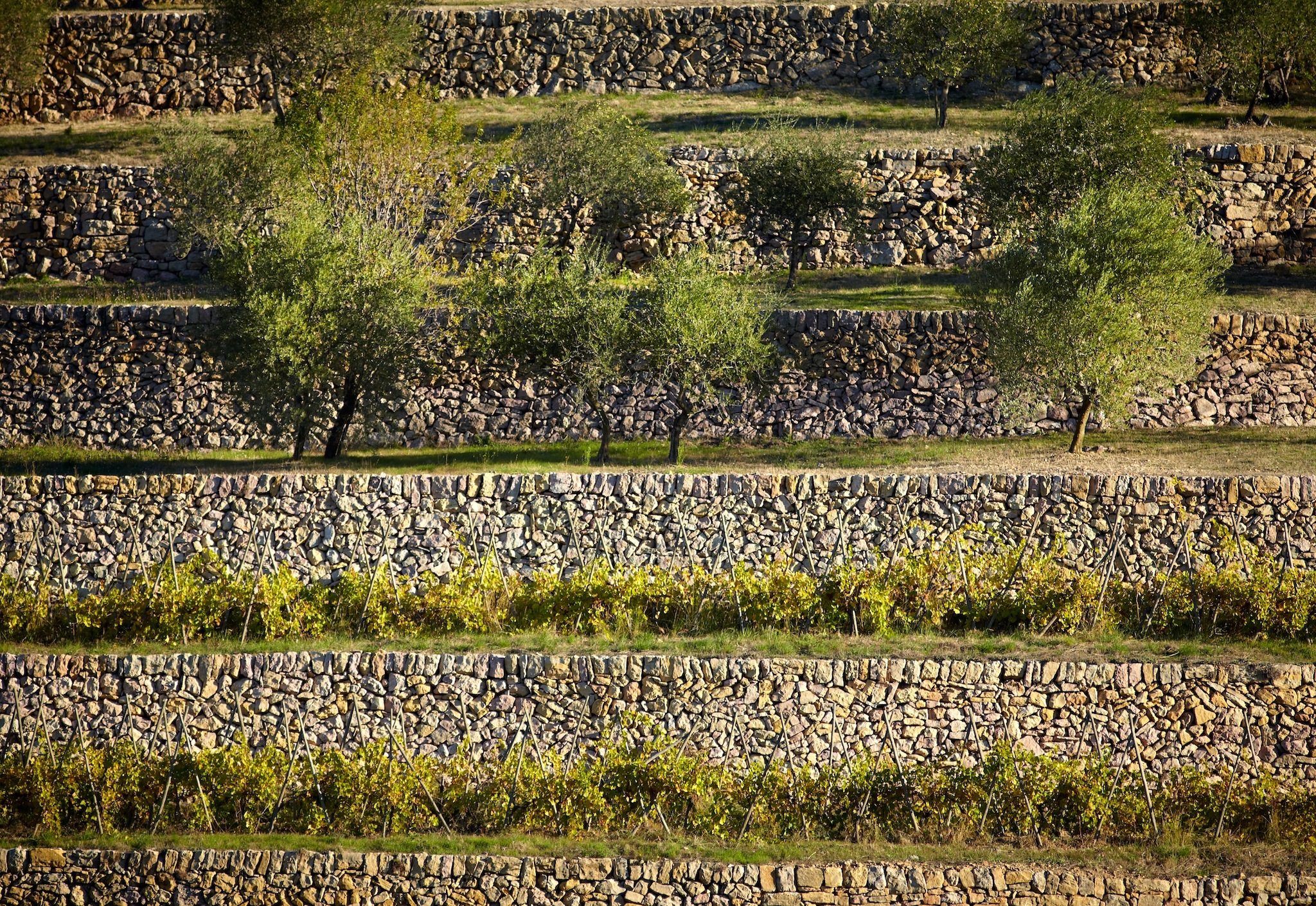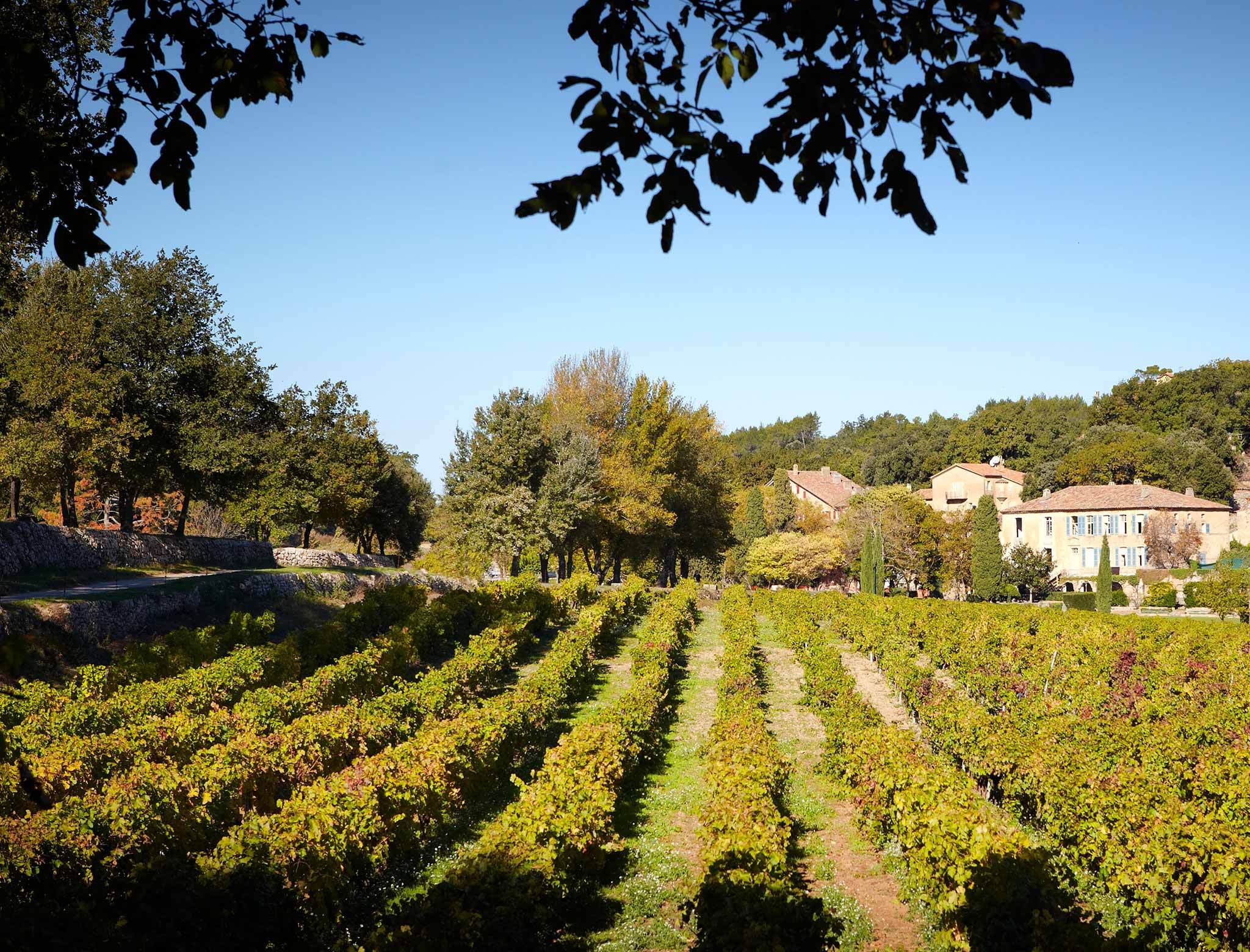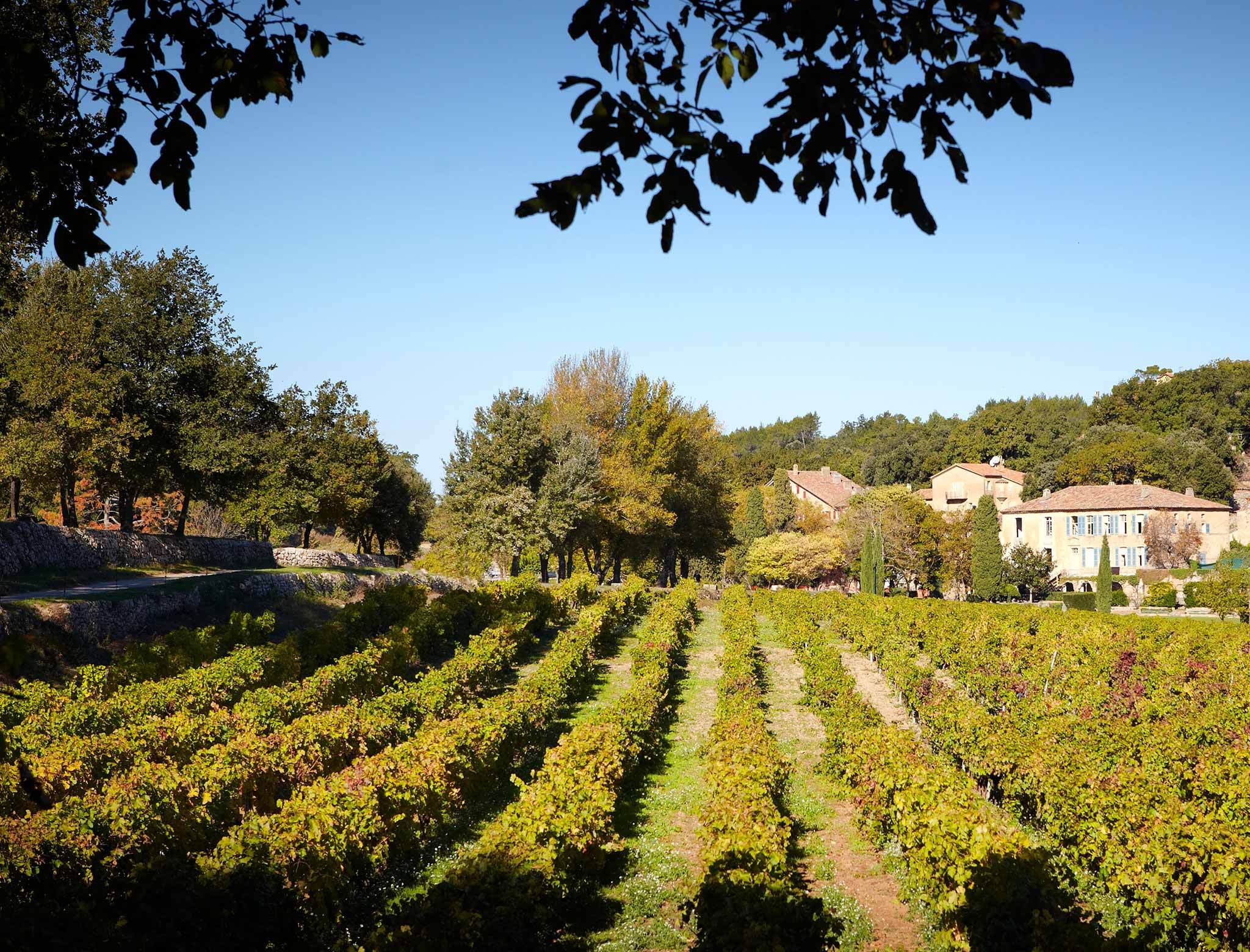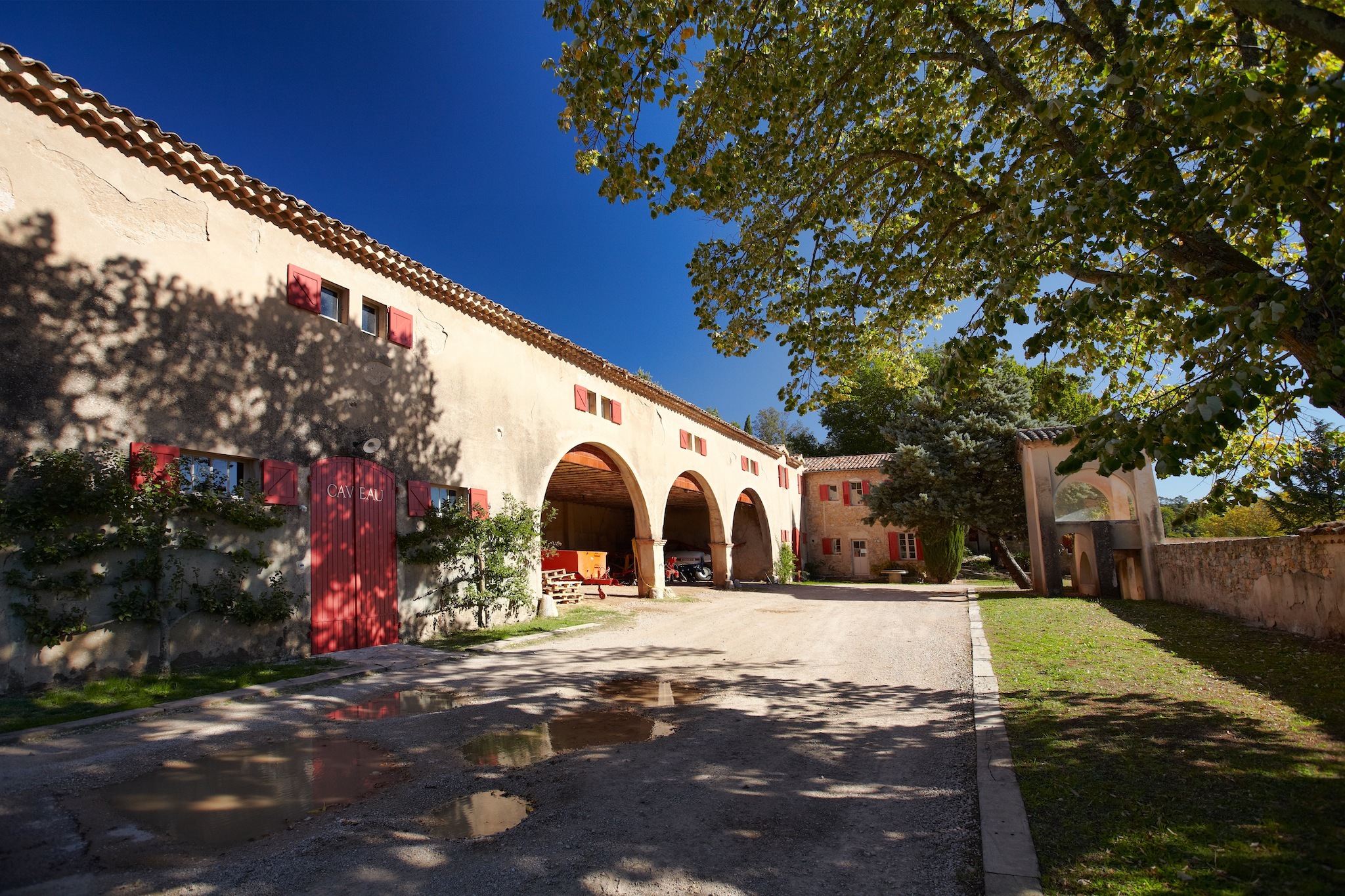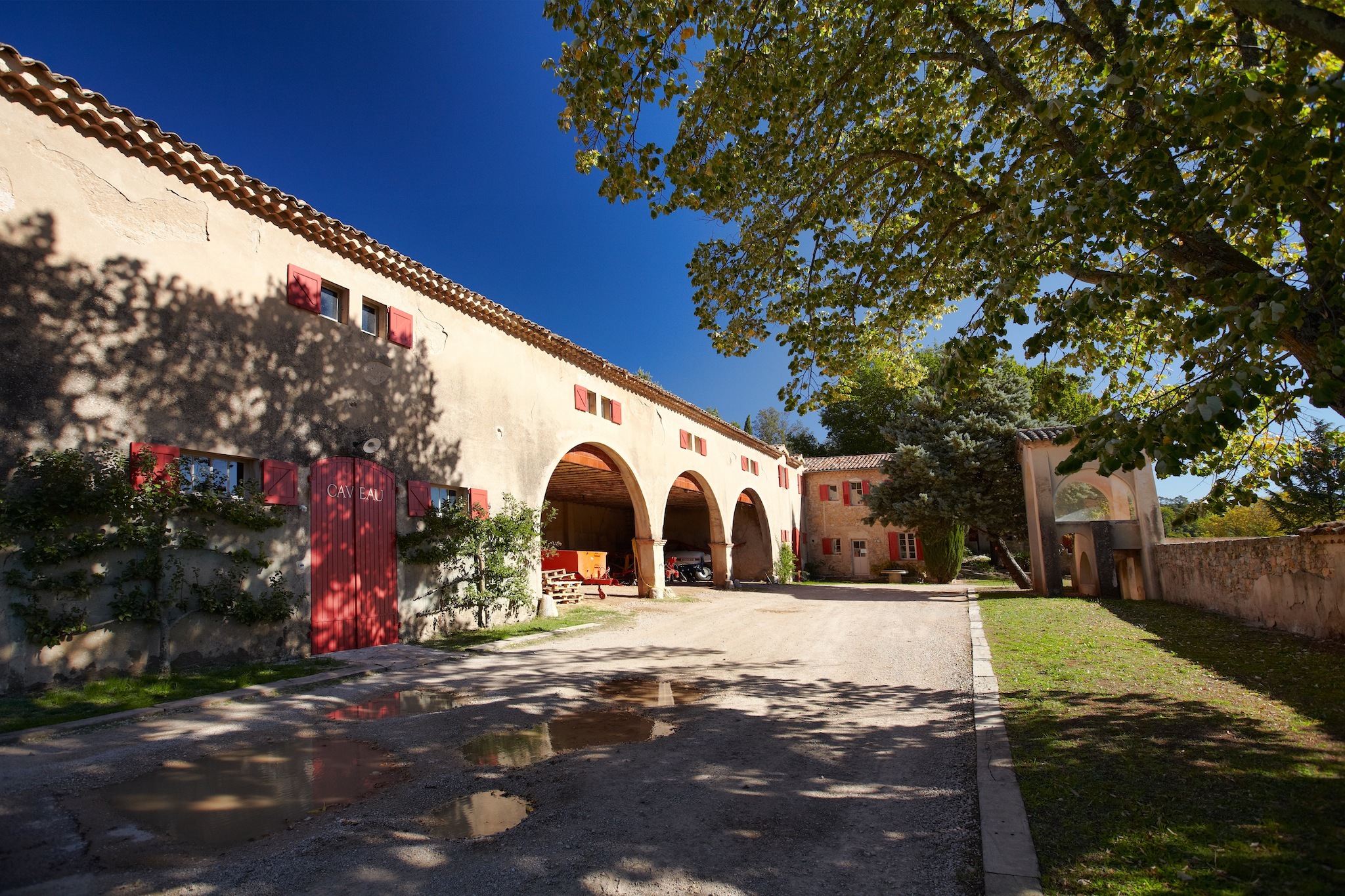 Advice
Tasting notes
Elegant, very pale yellow colour with subtle green reflections. On the nose, Miraval white 2019 opens up delicately with notes of peaches and fresh almonds. Fine and elegant, the palate is very pure, with a beautiful salinity, revealing notes of apricots lifted by lemon zest before ending with a very long finish.