This wine is fleshy and mineral at the same time with aromas of white-flesh fruit, small peaches and almonds. A balance which gives this wine a unique sensation.
Story
The vintage
The dry and mild winter led to an early budding of the vines, followed by a wet and cold spring with two episodes of frost, causing some slight damage to the young shoots and a rather long re-growth of the vegetation. Flowering then went perfectly well and the hot and dry summer made it possible to preserve the perfect sanitary condition of the vines, while regular tillage kept the vineyard cool. The harvest time thus arrived serenely, in superb conditions. It should be noted that these were rather early this year, starting on September 9, and took place over a fairly short period of 10 days, the maturity of the grapes being uniform across all plots. Harvesting very early in the morning was favored in order to limit the oxidation of the juices and to preserve all their freshness and purity. In the cellar, the very high quality of the grapes harvested made it possible to carry out vinifications with very little intervention, with very low doses of SO2; the alcoholic fermentations were frank and clear. The wines promise to be magnificent, very pure and straightforward, with good acidity, great minerality, tension and delicious aromatic notes of citrus.
Location
Chateau Miraval is one of the only estates in Provence to have its own private valley on the Commune of Correns to the north of Brignoles. The vineyard covers two appellations: Coteaux Varois en Provence (at the north-west) and Cotes de Provence (at the East of the estate).
Terroir
The vineyard is planted on a gentle slope (between 5% and 9%) on clay and limestone soils. The sub-soils are known as Keuper marl. This particular clay is known to have a low internal surface area and is particularly
adapted to great white varietals.
Ageing
The grapes are hand picked in 35Kg crates and then sorted. Sorting. Gentle pressing. Low temperature fermentation. Ageing in demi-muids (600 litres) and barrique (225 litres) with bâtonnage (stirring of the lees) for 50% of the cuvee.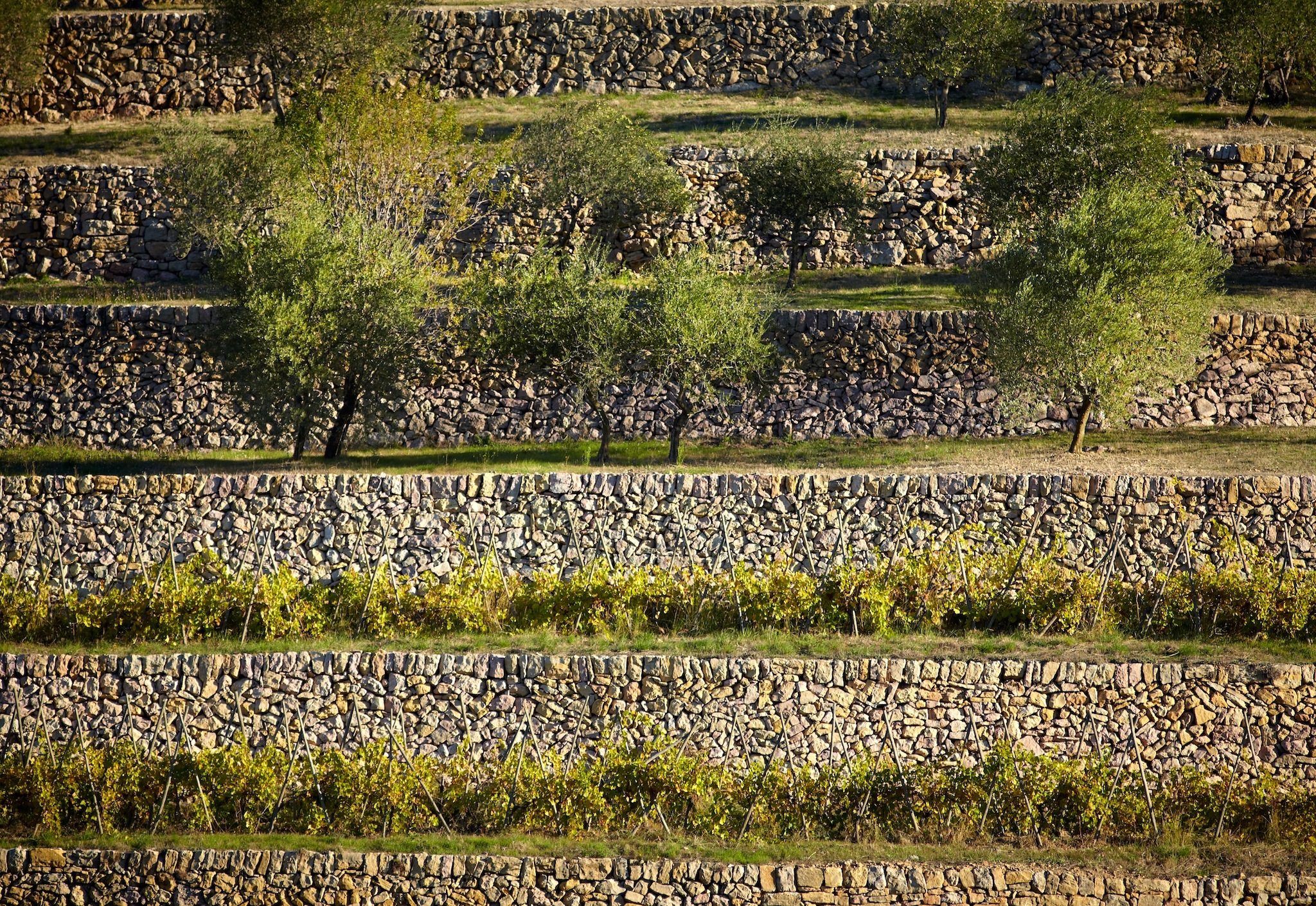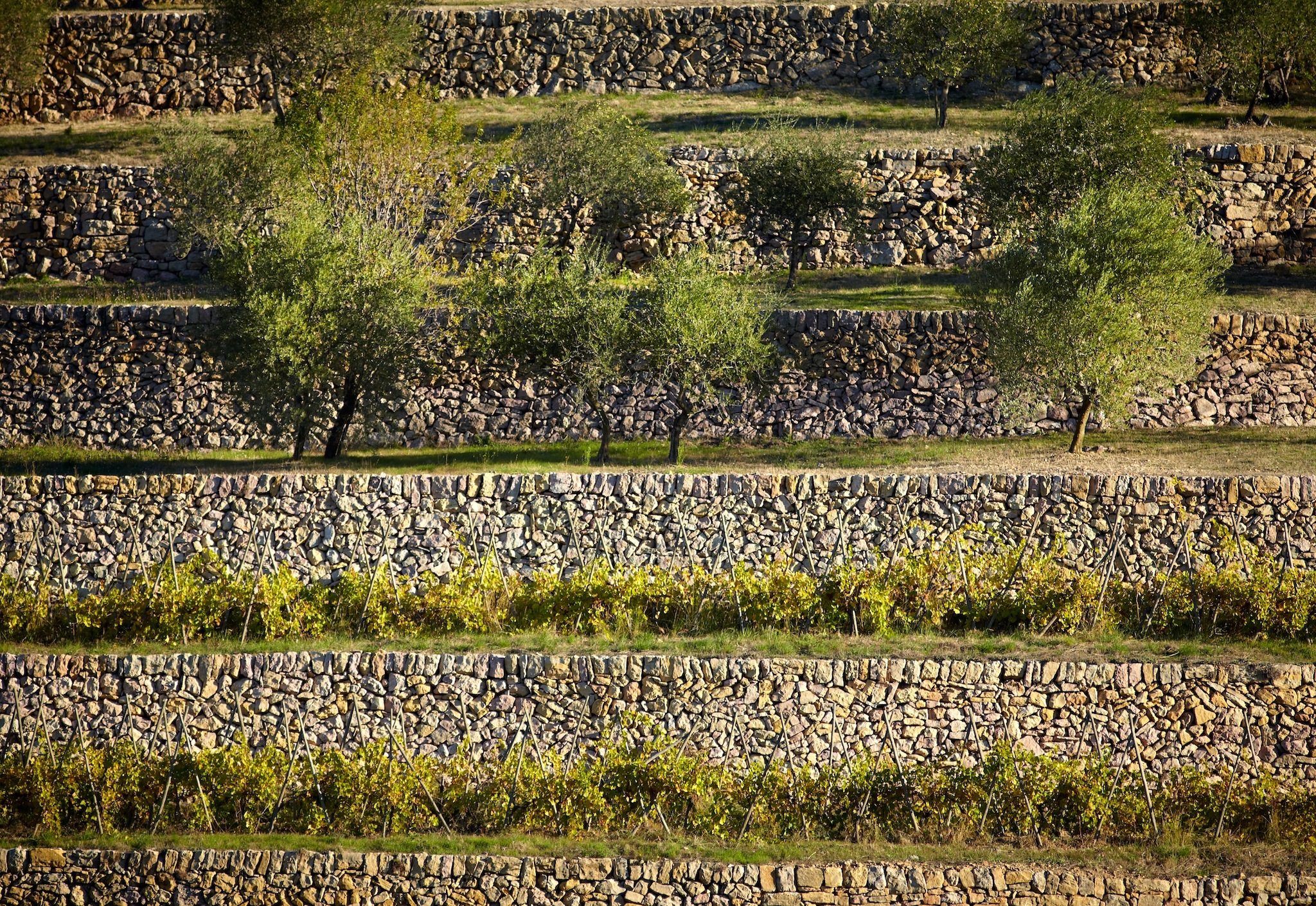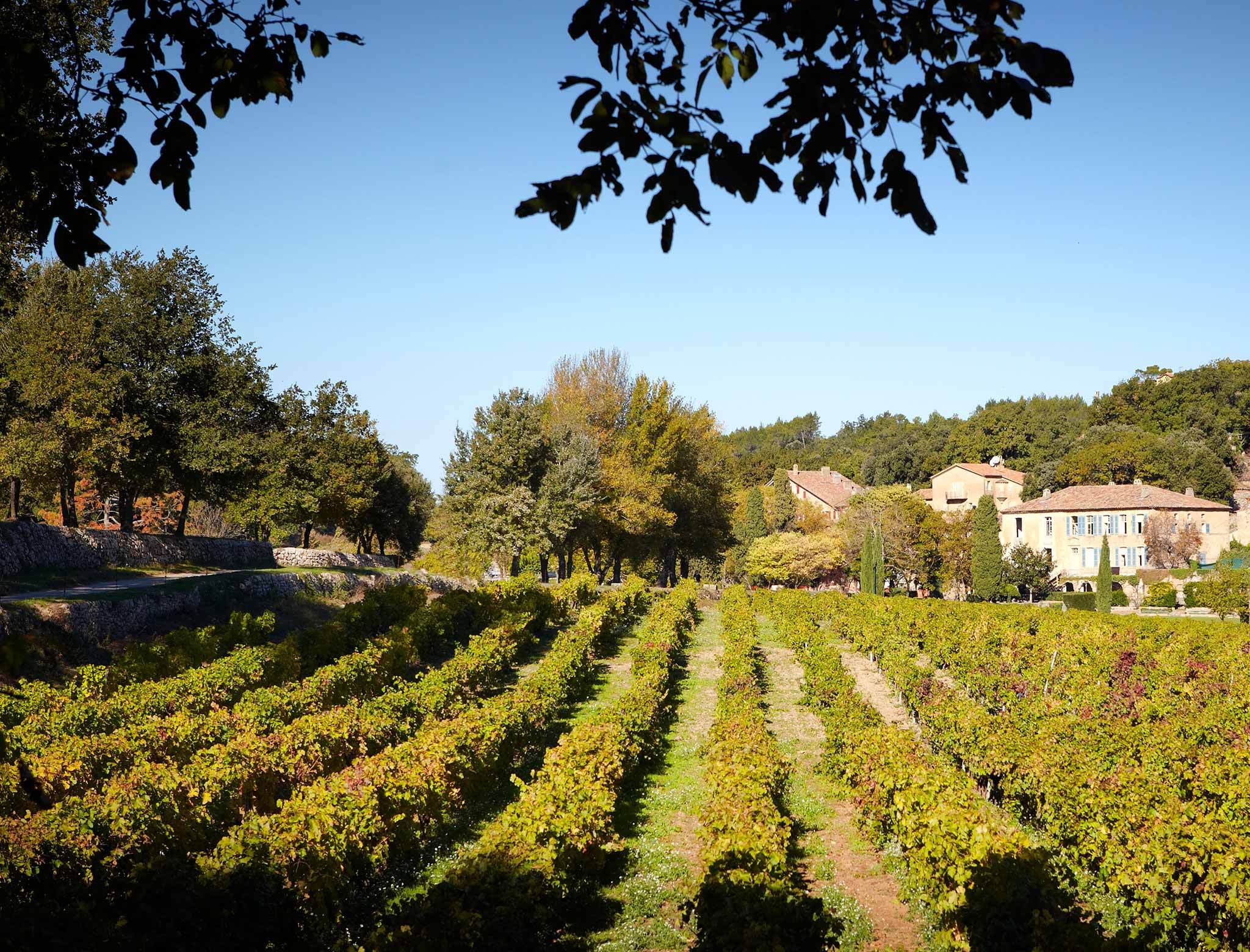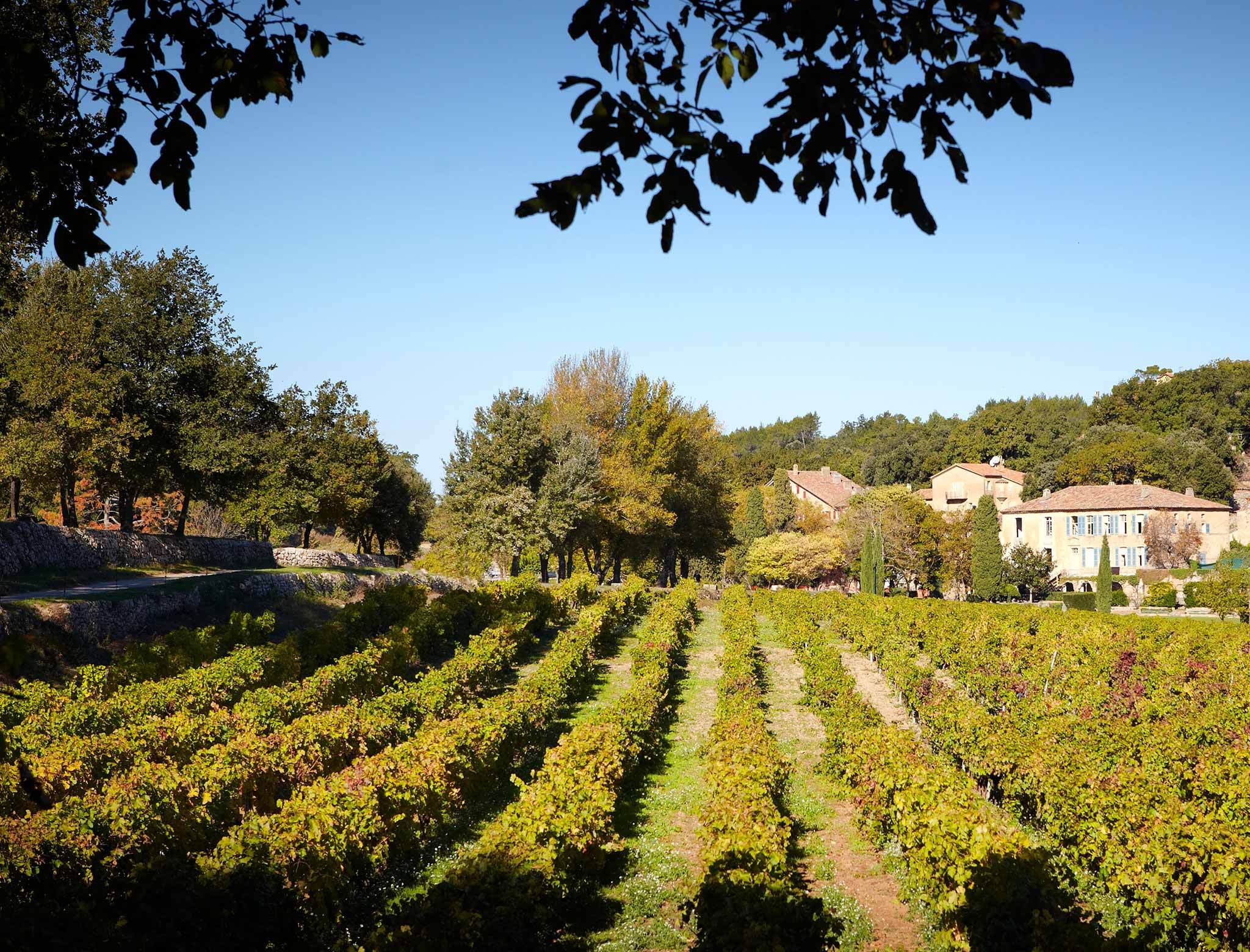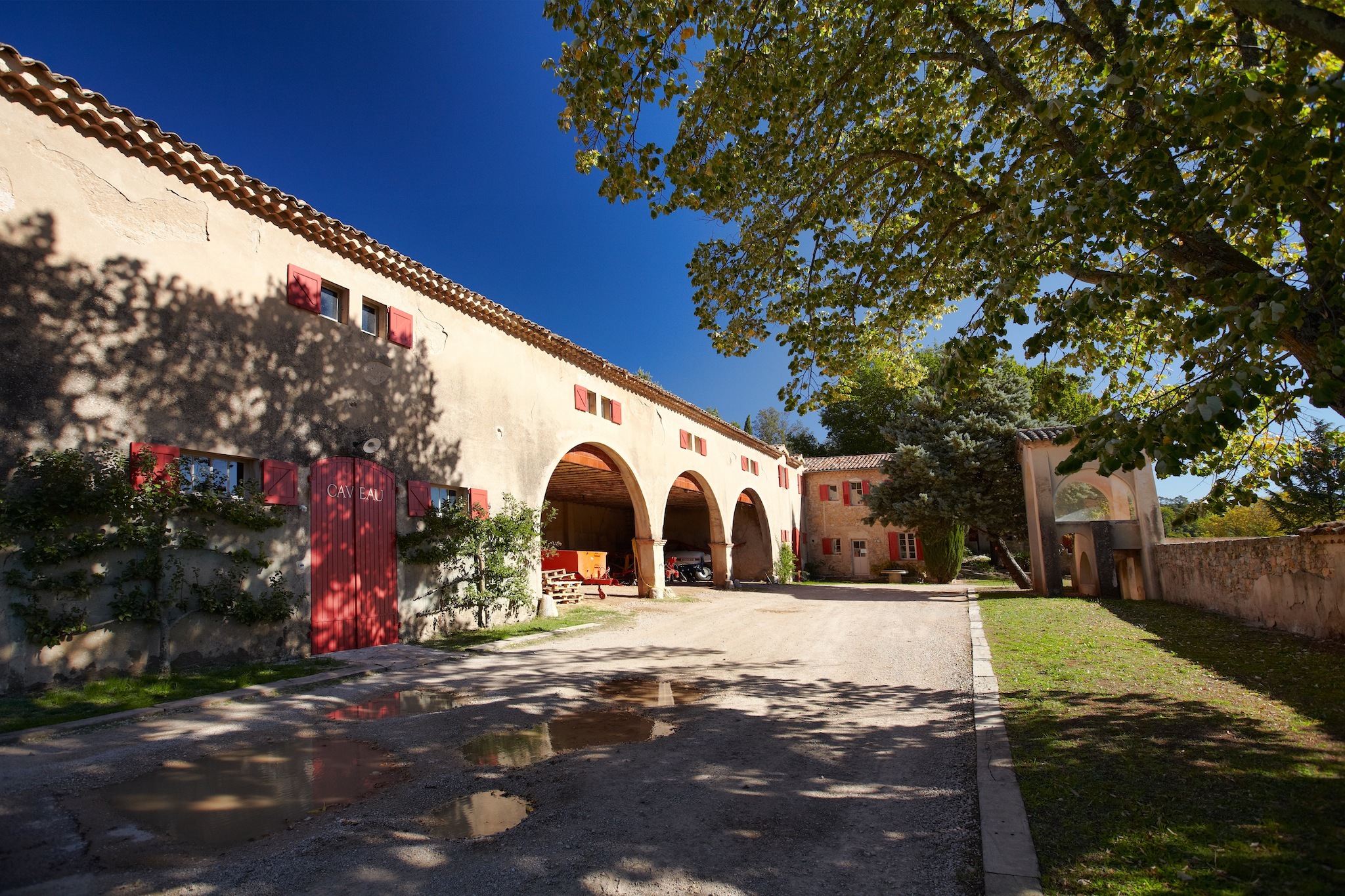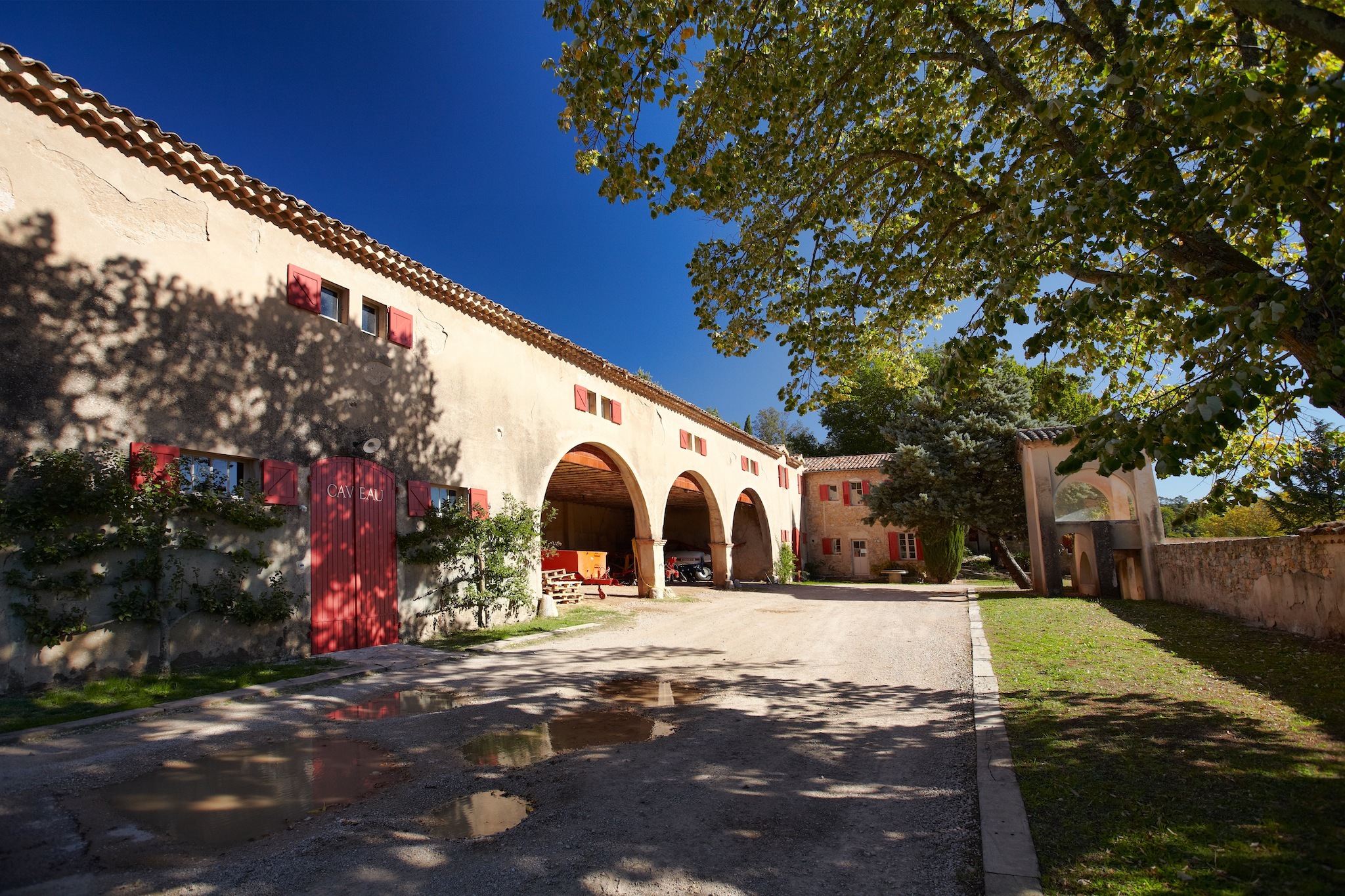 Advice
Tasting notes
Pale colour with delicate green reflections. Miraval Blanc 2020 opens up with a superb nose on refined notes of white fruit, linden and lemon. Very elegant on the palate and very fresh, it reveals subtle aromas of almonds, peaches and acacia flowers before a beautiful saline finish.