This wine is fleshy and mineral at the same time with aromas of white-flesh fruit, small peaches and almonds. A balance which gives this wine a unique sensation.
Story
The vintage
2015 also produced a stunning vintage in Provence. The earth gorged itself with water all through winter and spring, swelling its reserves. Flowering occurred in perfect warm, dry conditions in May, with episodes of rain in the middle of June topping up the hydric reserves. This rain at just the right moment, together with the excellent water reserves in the soil allowed the vines to escape all hydric stress, resulting in a steady ripening that took place quickly with no scorching in spite of the very hot summer. This ideal balance guaranteed a magnificent aromatic palette for the rosés. At Miraval harvesting began on September 9 with the whites, and was completed on September 16. The white wines are full and harmonious with great finesse, and the rosés are fruity, with exceptional freshness and minerality.
Location
Chateau Miraval is one of the only estates in Provence to have its own private valley on the Commune of Correns to the north of Brignoles. The vineyard covers two appellations: Coteaux Varois en Provence (at the north-west) and Cotes de Provence (at the East of the estate).
Terroir
The vineyard is planted on a gentle slope (between 5% and 9%) on clay and limestone soils. The sub-soils are known as Keuper marl. This particular clay is known to have a low internal surface area and is particularly
adapted to great white varietals.
Ageing
The grapes are hand picked in 35Kg crates and then sorted. Sorting. Gentle pressing. Low temperature fermentation. Ageing in demi-muids (600 litres) and barrique (225 litres) with bâtonnage (stirring of the lees) for 50% of the cuvee.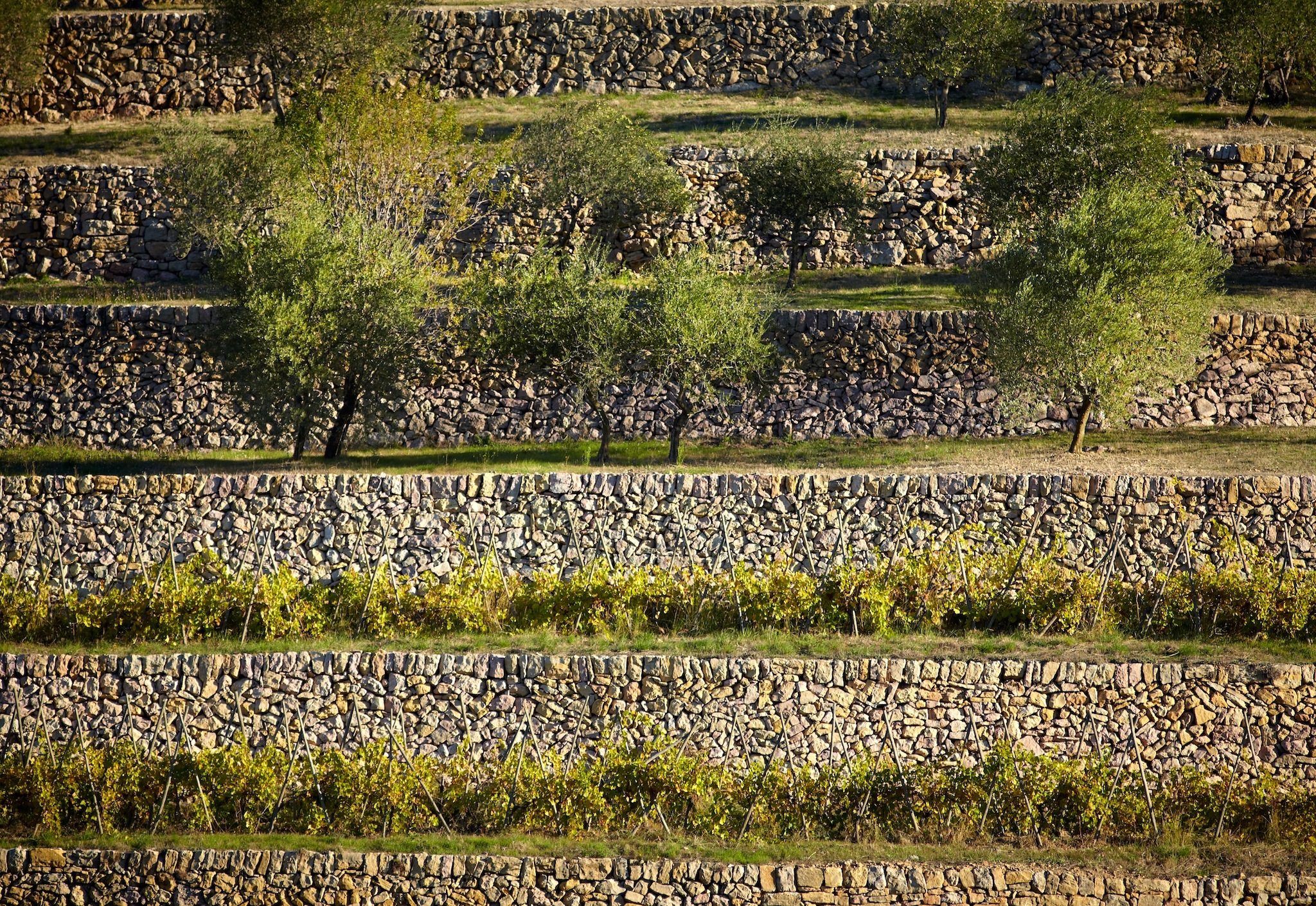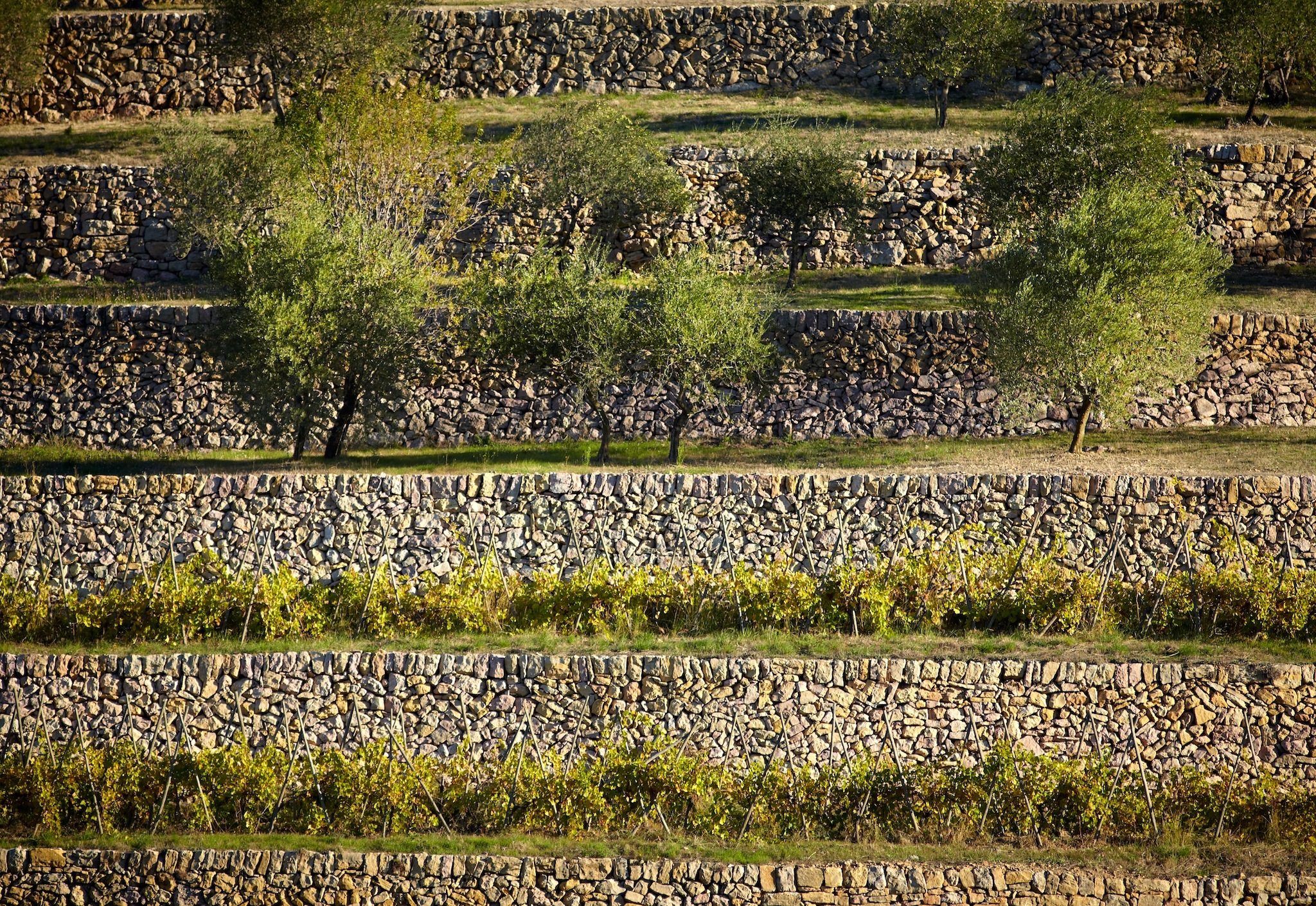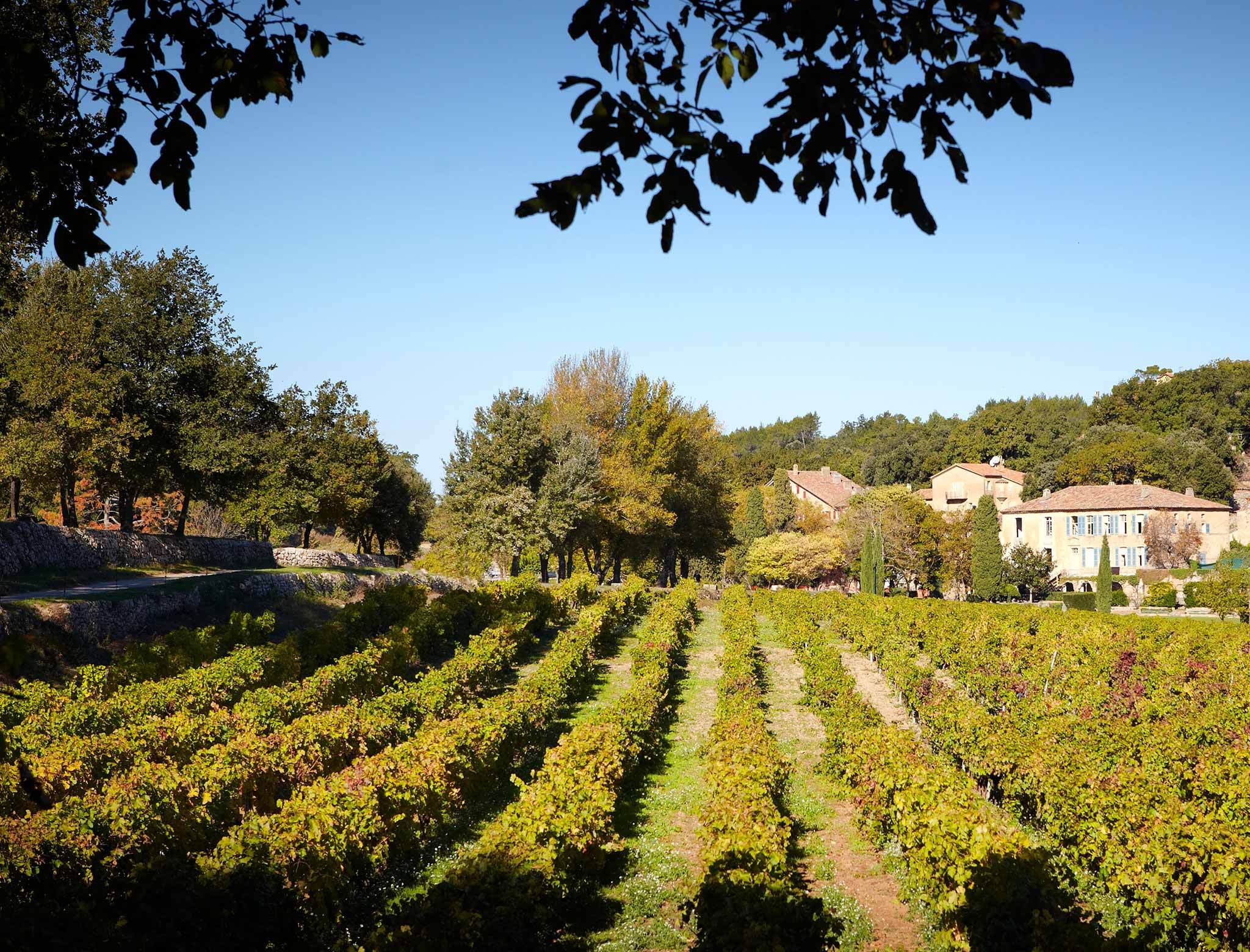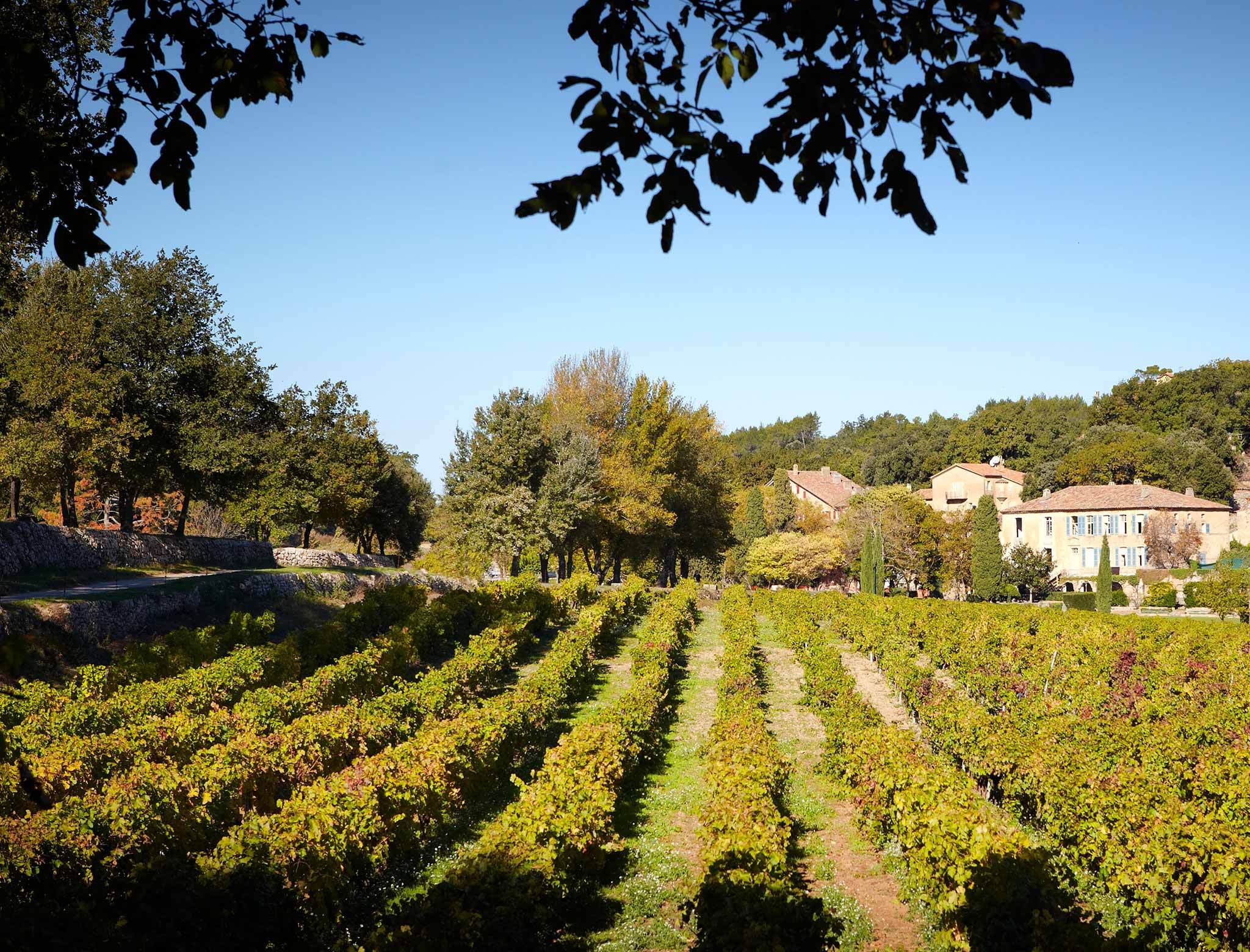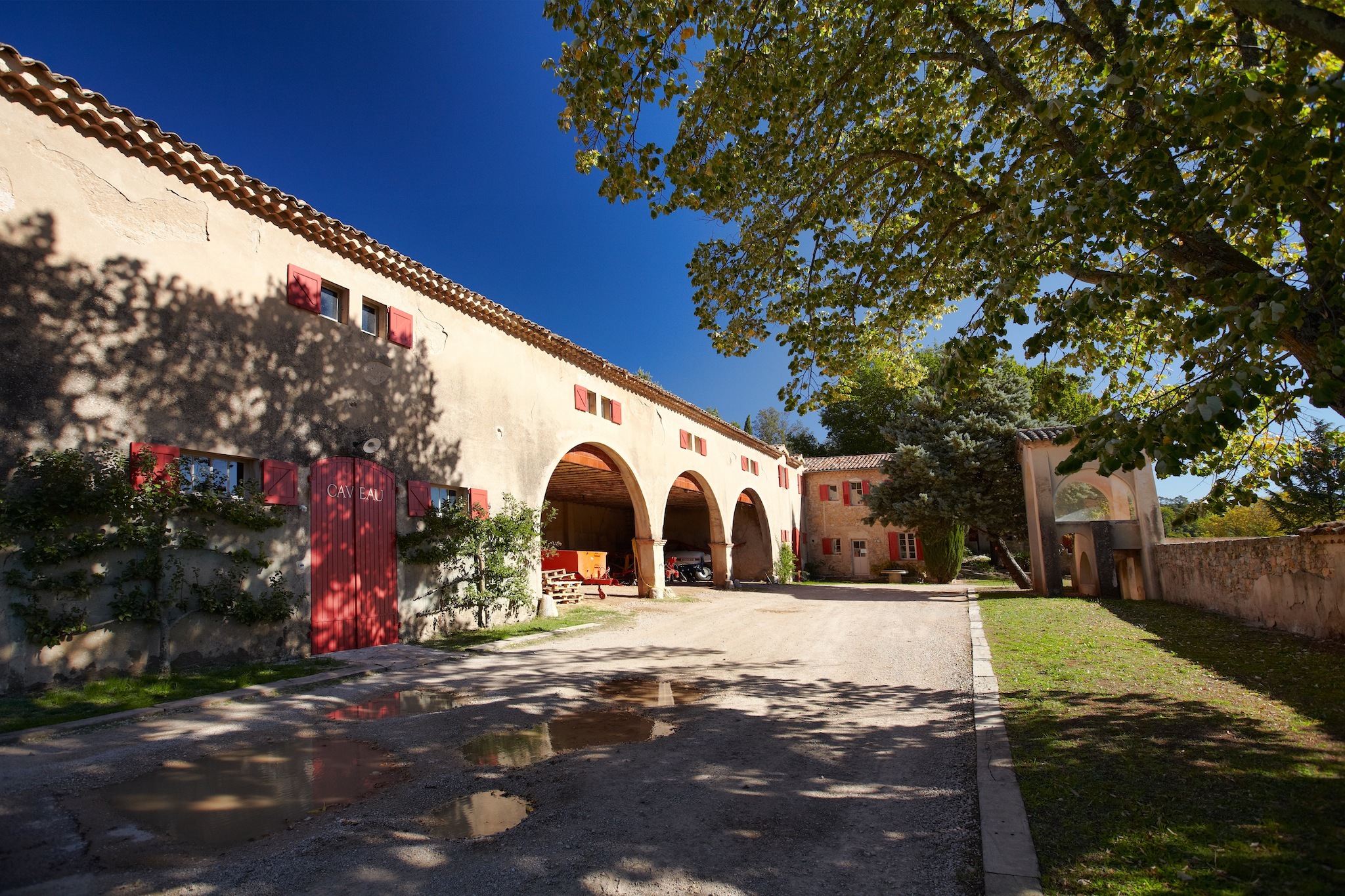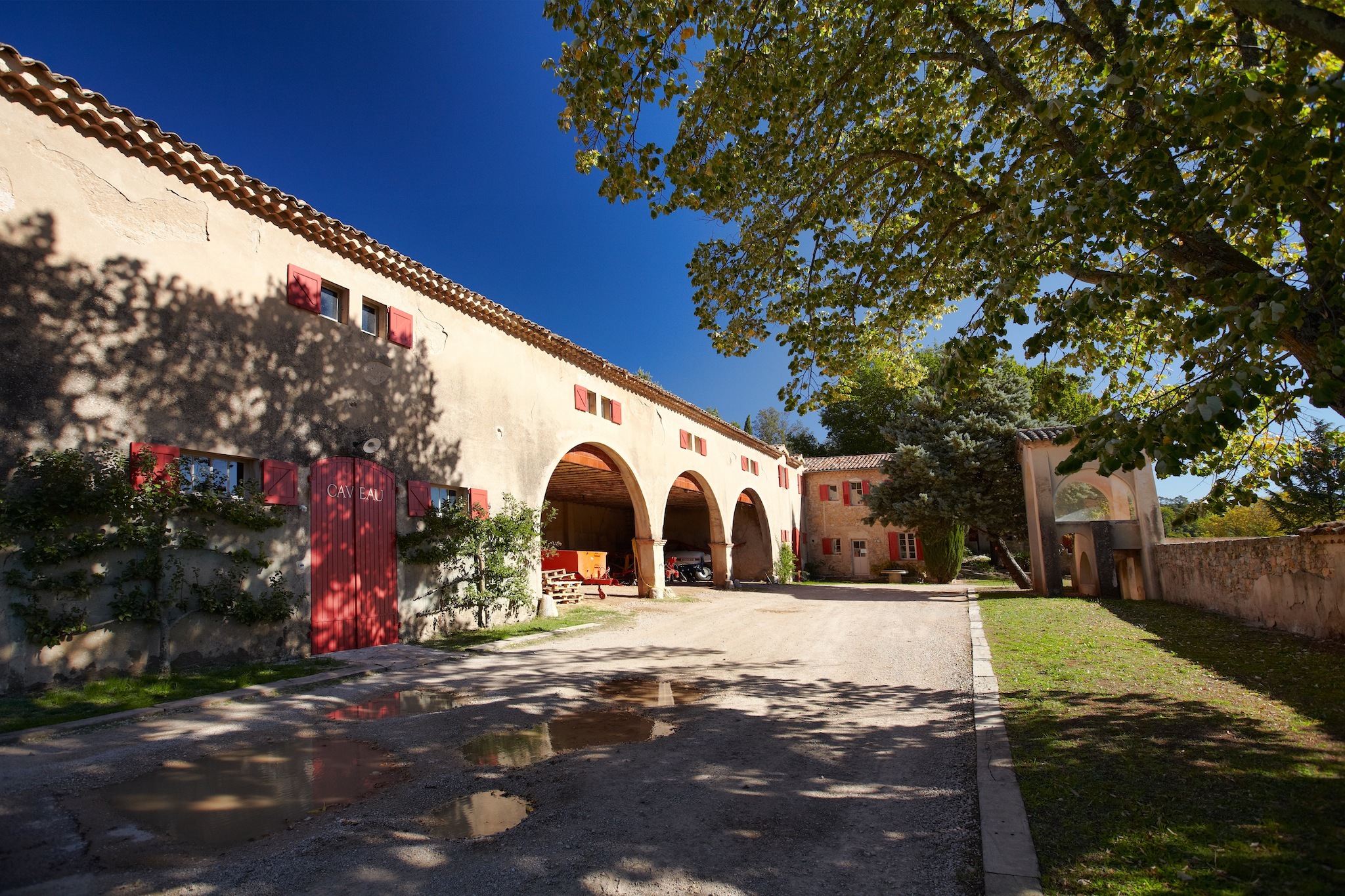 Advice
Tasting notes
Pretty pale yellow color with bright green highlights. The 2015 vintage of Miraval CDP White is very fresh with a beautiful and racy elegance. The nose is delicious and complex, with floral, white fruits and sweet spices (lime, plum, peach) notes enhanced by a smoky minerality. Very well-balanced and harmonious, this wine develops rich and fresh aromas on the palate, with a tasty and elegant finish.
Reviews
"

Bien que le millésime ne soit pas tout neuf pour un blanc de Provence, le vin très séduisant d'Angelina Jolie et de Brad Pitt possède encore une sacrée tension minérale.

"